Starbucks
PRODUCT HIGHLIGHTS
Audits
RBG. Audits Give Starbucks 'A Latte' Valuable Data
THE PROBLEM
Starbucks constantly monitors the pricing of large and small brand coffee shops to ensure their pricing is competitive. But recently, many coffee shops have moved away from posting their prices online, which made market research difficult. Starbucks needed a partner that could mobilize a large scale in-person shopper program to gather pricing data across the country.
Enter RBG.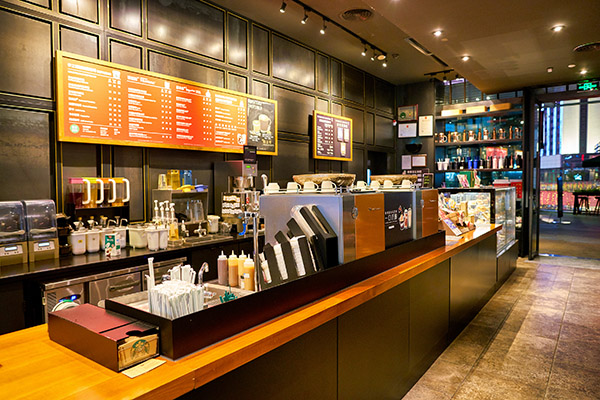 THE SOLUTION
In only a month's time, we put together a customized blueprint for Starbucks using a mix of technology solutions and human solutions available only to RBG. Our auditors were able to visit 400+ coffee shops across 32 brands in the US - in 14 days. They discreetly took several pictures
of regular and seasonal menus. We then took that data and transcribed prices to create a pricing lists that shows both the macro and micro pricing picture in the QSR coffee market. Thanks to RBG., Starbucks has REAL DATA they could use to make market changing decisions.
"RBG. always asks the right questions and you are super quick and efficient. You were able to fill important gaps in our data and that's been very useful to us."
THE RESULTS
We delivered nearly 11,000 prices and almost 2,000 menu photos in TWO weeks. This data will help Starbucks keep their prices competitive, pick up on trends among their competitors, and potentially even influence new products they offer.
Working with Reality Based Group. and the ROI on this project resulted in Starbucks hiring the RBG. team for an expanded audit in 2023.