Who We Are
Who We Are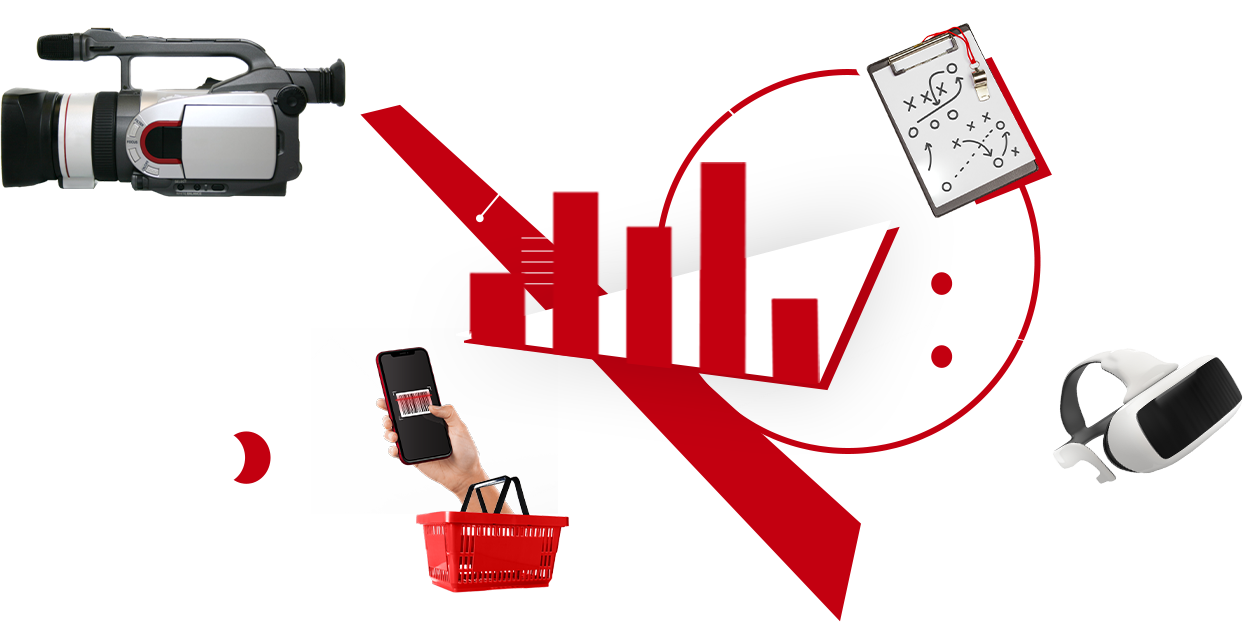 For over 25 years, we've been obsessed with helping our clients reimagine their CX.
Josh Stern
"The customer experience is something we all know. Every day there are millions of interactions that are uniquely human and we have the opportunity to enhance those interactions. That's a pretty cool thing to get up and do every day."
Josh Stern is Reality Based Group's CEO, Chief Engagement/Experimental Officer. He has been with RBG since 2005 and held roles from Vice President of Business Development to Chief Operating Officer. With a degree from University of Arizona and a limitless passion for improving the customer experience, Josh leads by example, fostering growth and improvement within everyone on the RBG team.
For Josh, RBG's programs do not merely just make a difference with our partners, but help make the world a better place to shop, dine, vacation, bank—you name it. Josh's ability to see both the larger picture as well as the smallest detail allows him to make sure RBG continuously and constantly improves. His belief that you are only limited by your own mindset means the RBG team is always reaching for the next challenge.
Hometown: Houston, Texas

Founder and Rock Star of the band Building G

Secret Talent: Rapping (Confirmed at a RBG Holiday Party)

Favorite Austin Spot: Campbell's Hole

Morning or Night: Night Owl

First Car: 1991 Mitsubishi Eclipse (Red and Stick Shift)
Renee DeSantis
"We are passionate about helping businesses across multiple industries to deliver the most exceptional customer experience possible to every customer every time."  
Renee DeSantis is Reality Based Group's Executive Vice President. She has been with RBG since 2001 and began her career with RBG in sales and business development. Over 20-plus years, she has held numerous leadership roles in operations, sales, and account services. With a B.S. from the University of Texas and her active participation in the Mystery Shopping Providers Association, Renee brings both her experience and expertise to the RBG team.
Bruce Dixon
"We're all customers and want to be treated with respect. We all want someone to be nice and do a decent job."
Bruce Dixon is Reality Based Group's Vice President of IT. He earned his degree from the University of Central Florida and has been RBG's resident IT guru since 2007 . Often known as "the fixer" around RBG, Bruce can be counted on to help fix processes, equipment, and even relationships.
Bruce's biggest accomplishment with RBG has been exposing hidden utility in our various CRMs to encourage efficiency. Prior to RBG, Bruce worked for Electronic Arts where he learned that quality is paramount, a belief he carried over to his work with RBG. As "the fixer" Bruce is always ready to solve any issue.
Hometown: Orlando, Florida
Favorite Movie: North by Northwest
Favorite Band: Tie – Thin Lizzy and The Stone Temple Pilots
Favorite Vacation: Anacapri, off the coast of Naples, Italy
Prized Possession: '60 F100
Favorite Book: Cat's Cradle by Kurt Vonnegut
Hector Aguilar
"The caliber of a business is identified by its customer experience. A business with a positive customer experience will draw repeat customers and guarantee a long life for that business."
Hector Aguilar is Reality Based Group's Vice President of Finance. With a BBA in Accounting from Texas State University and 13 years of accounting experience in the restaurant industry, Hector joined RBG in 2012. Hector is constantly looking for new ways to improve accounting at RBG.
During Hector's tenure he has been responsible for completely revamping RBG's accounting process allowing for greater productivity. Hector hails from Pearsall, Texas and enjoys spending time with his children as well as playing sports. The Cameron Park Zoo in Waco, Texas is one of his family's favorite spots.
Hometown: Pearsall, Texas
Favorite Movie: Liar Liar
Favorite Season: Football Season
Best Dish: Macaroni and Cheese
First Car: Chevy Cavalier
Morning or Night: Morning Person
Amy Zintl
"Great Customer Experience begins with Employee Experience. It's exciting to help employees really see and understand their customers' reality.  We empower them to connect and take pride in their ability to impact their customers' experience." 
After narrowly escaping a career in corporate banking, Amy Zintl built her own mystery shopping & customer care advising company, specializing in restaurant concepts.  She spent 25 years working with regional and national brands including Habit Burger Grill, Zoup!, Baja Fresh Mexican Grill, Capital Grill and Cheers. Amy joined RBG in 2022 as a Director of Customer Success.
Hometown:

Wilmington, DE

Favorite Movie:

What About Bob?

Favorite CX hacks: 

Decoding the Customer

podcast & Shep Hyken in any medium

Signature recipe:

Carrot cake with 2x frosting

Dream Trip:

To go on Safari  
Chris Davis
"Customers have more options than ever before.  It's a privilege to work with our clients to ensure that each interaction is a lasting one that drives their customers back."
Chris Davis is Reality Based Group's Vice President of Operations.  After moving to Austin, Chris earned a BBA and MBA from the University of Texas and has been fortunate enough to stick around in this great city.
Chris started at RBG in December of 2016, coming from another local consultancy, Protection Engineering Consultants, which doubled in size during his tenure.  He brings a wealth of operational expertise and a passion for increasing efficiency through teamwork and innovation.
When not at work, Chris enjoys spending time with his family while taking in all the outdoor activities and eateries Austin has to offer.
Hometown: Sandusky, Ohio
Sports team: The University of Texas, Hook 'em!
Favorite Vacation: Santorini, Greece
Sunrise or Sunset: Sunrise
Favorite Decade of Music: 80's
Favorite Austin Original: Alamo Drafthouse
Veronica Strother
"I love the CX industry- CX can make or break, grow or slow your brand. It HAS to be consistent and GameFilm® helps our clients show what that consistent, excellent customer experience looks like."
Veronica Strother is RBG's Director of Operations. She serves as the day to day operations contact of our GameFilm® product. Her teams, across Canada and the US, perform thousands of mystery shops on a monthly basis. Veronica has worked in the CX industry, within Account and Operational roles, for over 10 years after graduating from the McCombs School of Business at the University of Texas at Austin. In her spare time, Veronica enjoys visiting new breweries and wineries and wandering around Texas. 
Jake Dancy
Jake Dancy is Reality Based Group's Director of Customer Success.  Jake has been with RBG since November 2016 when his previous employer, Shoppers' Critique International was acquired by RBG where he served as the Sales and Operations Director.
Jake brings a wealth of expertise in sales, operations, and business development with a focus on the ultimate customer experience.  His passion for building meaningful programs with a reality based approach is what produces actionable insights and successful programs for each of our client partners. Jake leads a team of highly successful, dedicated, and genuinely curious customer success managers who strive to deliver excellence to all of our client partners. 
When not at work, Jake enjoys spending time with his family and friends, attending his kids soccer events, and enjoying all the BBQ Kansas City has to offer!
Resides: Leawood, KS

 

Favorit Sport: Soccer

Beach or Mountains: Beach

Dog or Cat: Dog

Favorite Food: Mexican
Brian Rothschild
"As human beings, we all want to feel valued. That is never more apparent than when we are dealing with businesses we shop at. The customer experience really does matter. If you want to be the best in your industry, you have to pay attention to the small details. Make feel customer's feel valued and they'll stay with you forever."
Brian Rothschild is Reality Based Group's Director of Sales.
Brian joined RBG in 2017 and focuses his energy on helping companies increase their revenue by focusing on their customer experience.
After graduating from the University of Arizona and getting his master's from the University of Houston, Brian spent time working for some of the world's elite luxury cruise liners. It was there where he saw first-hand how important the customer experience was.
For Brian, his passion comes from helping companies create a better customer experience, knowing it will make people happier, more valued and ultimately help companies profit as well. It's a win-win.
Hometown: El Paso, TX
Favorite Activity: Traveling with his wife and new daughter
Favorite podcast: A slight change of plans
Favorite Musical Artist: Sam Cooke
Favorite Mode of Exercise: Playing Basketball
Monique Sadick
"Customer Experience can be a business's differentiator.  RBG helps businesses improve their customers journey which ultimately drives business and ROI.  I love being a part of helping businesses achieve success everyday." 
Monique Sadick is Reality Based Group's Director of Marketing and Corporate Strategy.  Monique joined RBG in June of 2021 and focuses her energy on building brand equity and reaching new prospects.  She joined RBG after spending 20+ years with companies such as Under Armour, Warnaco, Calvin Klein, and VF Corp where she built their consumer products and go-to-market strategy.  She joined us with a passion for building efficient strategies and growing our business with her eye on helping to create the best customer journey for all businesses.  
Hometown: Dallas, TX via South Africa

Personal Theme Song: Eye of the Tiger

Favorite season: Summer

Favorite Past Time: Hanging out with my 3 kids (and my husband)

Favorite way to decompress: Going for a run outside
Reality Based Group is our name, but we also answer to RBG. We were founded and remain in reality. We exist to give you the reality of your business. The bottom line—we don't tell you what you want to hear.
We show you what you need to see.
Our Story
Helping clients win since '92
Helping clients win since '92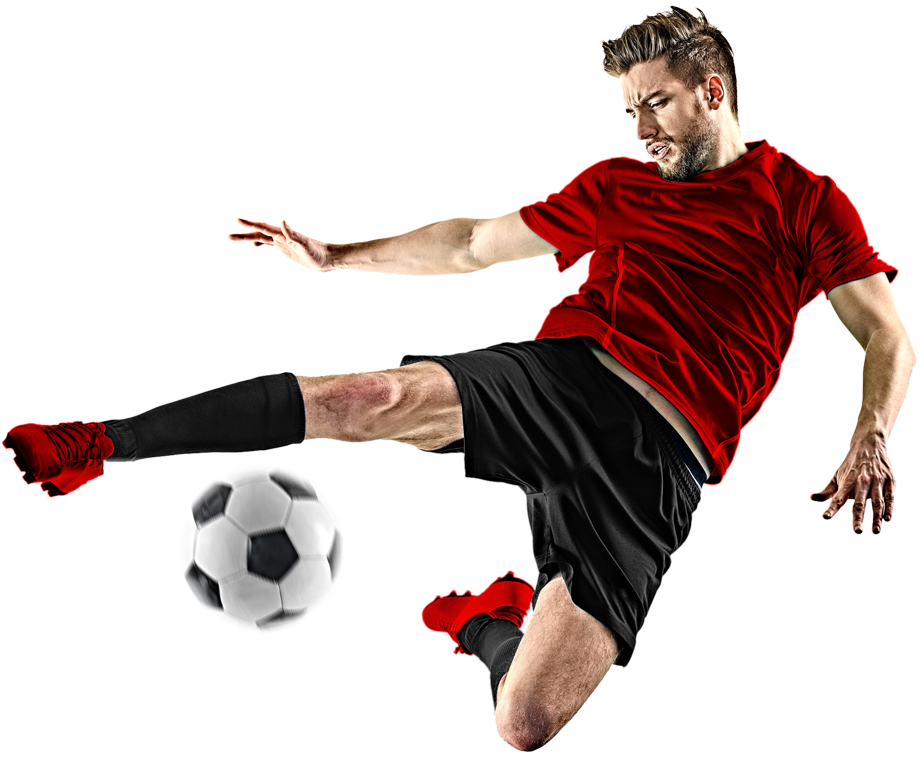 Our story isn't about us. It's about the lasting ROI and value we create for our clients. Brands from the top industries on the planet come to RBG because we deliver the truth. How? It starts with our expertise. Our leadership and experience in the category is unmatched.
We invest heavily in technology solutions like Virtual Reality, GameFilm®, Research and Analytics and customized training programs to give you an invaluable advantage in the marketplace as well as unprecedented insight into your customers and company.
We match that technology with our people. You are assigned a service team and one point of contact who is dedicated to you. We're in the business of customer service and you will feel that dedication throughout the process.  All along the way, you will also have access to coaches, guides, videos, playbooks, game plans and 24/7 access to our online dashboard.
We are obsessed with your success and delivering long lasting ROI. We wouldn't be a leader in the category if we weren't.
The nation was vexed by a stubborn recession and gearing up for a historic presidential election. Like the rest of the nation, Houston felt the impact of the recession and a full recovery would prove to be a challenge. When the national recession occurred, the city was already struggling from the 1980s energy crisis. What was once a booming western oil town, was now in a fight for its economic survival.
As unemployment continued to rise, tens of thousands of people began fleeing the city, leaving behind rows of abandoned buildings, a surplus of vacant property, and a memory of what once was.
As for RBG's founder, Joe Woskow, he had problems of his own. As an aspiring business man in his 20s, Joe was eager to succeed. When he landed a job at an apartment complex as the property manager, he started carving out a strategy to take the business to the next level. To Joe's delight, everything seemed to be working in his favor. Tenant satisfaction was increasing, and the quality of guest interactions was better than ever. These traits would soon evolve into the customer experience RBG is now known for today.
Your Partner in CX
Your Partner in CX
You are not a client. You are our partner. We are as invested in the success of your company as we are invested in our success. As a good partner, we jump in with both feet, ask tough questions and question the answers. We have a saying at RBG—we don't measure twice and cut once. We never stop measuring and cutting until we have the most effective and efficient solution. That's what a partner does and no one does it better than us.
Our Purpose
Our Purpose
Evolving The Customer Experience
The customer and retail experience is constantly evolving. It's not enough to keep up with it. You need to stay ahead of it. We are constantly pioneering new ways to measure and improve your CX to keep you ahead of the trends and the competition.
Measuring, Evaluating & Improving
Data that can't be measured or made actionable is useless. We don't operate off of assumptions or theories. We capture data in real-world scenarios and then customize an actionable plan that can be measured and optimized.
Our Bottom Line is Yours
We wouldn't be in business after 25 years if we didn't deliver lasting ROI for our clients. Our success is directly tied to your success and that's why we heavily invest ourselves in every relationship.
Our Why
Mission
To deliver 'reality-based' continuous improvement programs that create world-class customer experiences.
Vision
To be the first thought every best-in-class company leader has when thinking how to improve their customers' experience.
Values
Accountability
Continuous Improvement
Empowerment
Integrity
Teamwork
Winning
Our Brands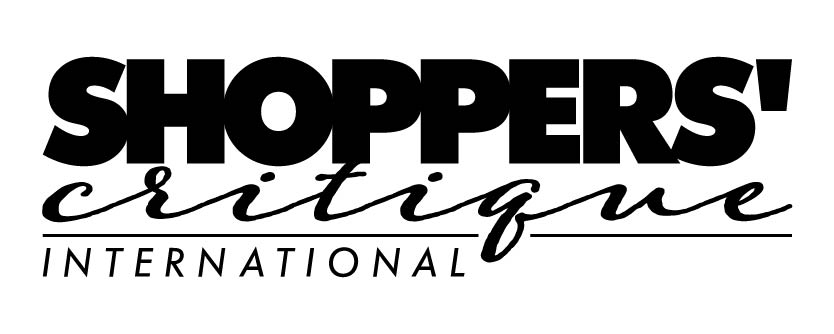 Florida based mystery shopping company with over 4 decades of experience in a variety of industries. SCI and their team were acquired by RBG in December 2016.

Minneapolis-based restaurant and hospitality-focused company with over 20 years in business. Acquired by RBG in 2018.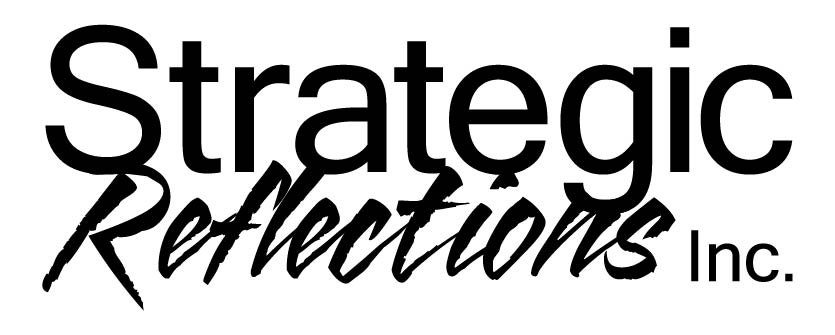 Based in Cincinnati, a National Business Consulting Firm provides retail, financial institutions, grocery stores, convenience stores, and restaurants a direct insight into their customer experiences. Acquired by RBG in 2021.

This award-winning brand delivers compliance auditing, mystery shopping, and training solutions to improve admissions and staff performance for the Higher Education industry. Services include Mystery Shopping, Enroll Match® Admissions, Training, and My Guidance Coach® Software. Acquired by RBG in 2022.
Undefeated CX
Design
We ask the right questions to identify the right problems. In our experience, most companies ask the wrong questions. Wrong questions lead to bad data. Bad data is a waste of your time and money.
Evaluate
We're methodical about designing solutions to evaluate your unique goals and objectives. Scorecards are specifically constructed to focus on measurable, revenue-driving behaviors that result in data that is actionable.
Report
Customized reports show what data has been collected and analyze areas for improvement. This provides an opportunity to set realistic goals with progressive objectives. Additionally, our online dashboard provides 24/7 access, real-time notification, and a suite of other tools.
Coach
Effective training is just as important as accurate data, and it's during the coaching phase that we equip you with your customized experience improvement game plan and coach's guide. We coach to the behaviors that matter most—revenue-driving behaviors or customer retaining behaviors, and train to it.
Press/
Blog
Subscribe to our newsletter for news, updates, and deals.