1: Design
2. Evaluate
3. Report
4. Coach
Our Process
There's a reason those at the top of their industry team up with RBG.
It's because our process, our technology, and our data are second-to-none. We think differently. We ask tough questions. We tell you what you don't want to hear.
UNDEFEATED CX transforms behaviors into actionable data points used to reevaluate, retool, optimize for training, and, most importantly, improve your ROI.
Here is a snapshot of our suite of products used to solve any CX problem you have—including those you don't even know you have.
CX Products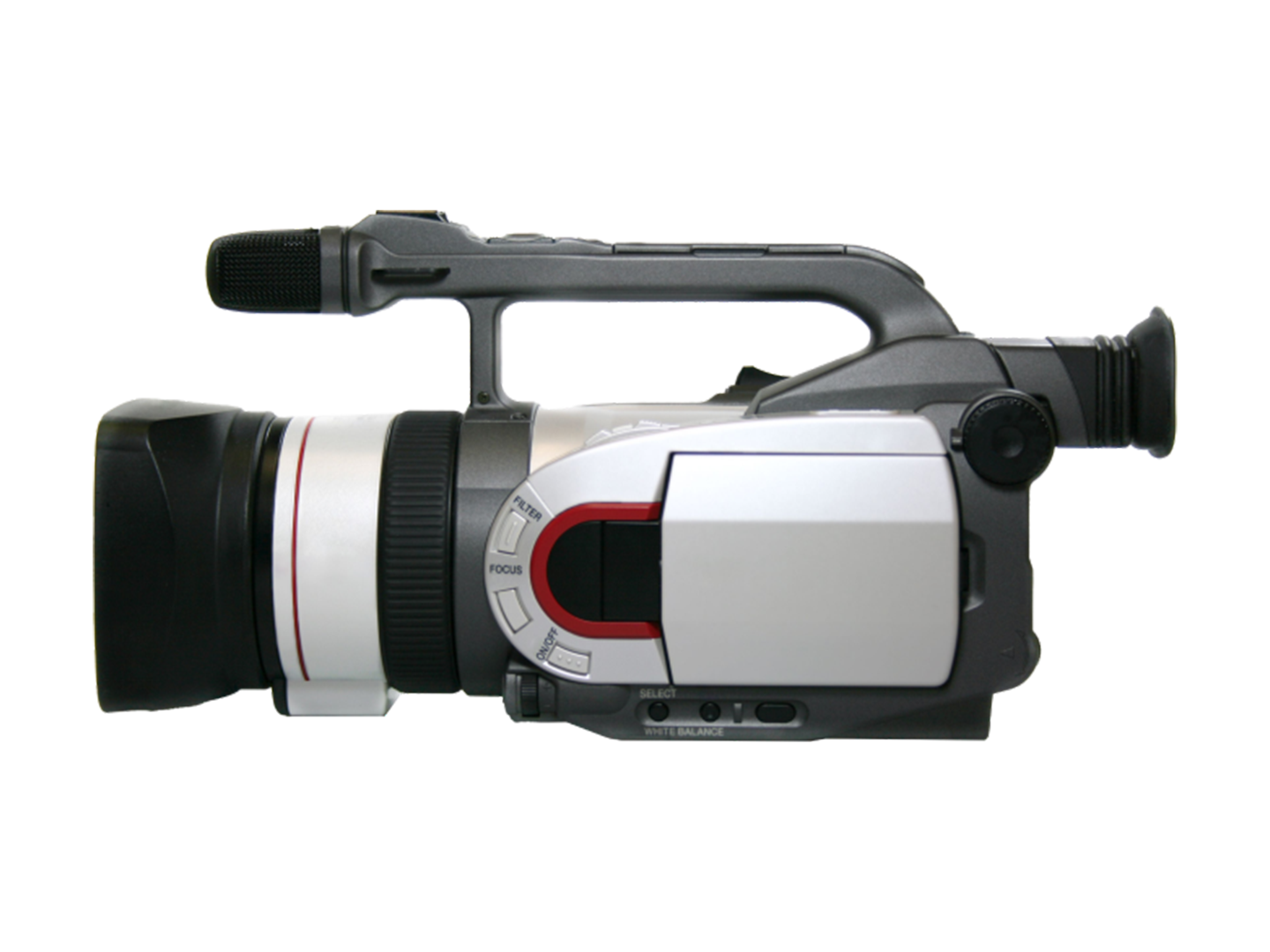 GameFilm®
Film doesn't lie. As the pioneers of mystery video shopping, we know the power of video. With GameFilm® for Business, your company is provided with video powered by customer perspectives in order to better data and in turn, better CX.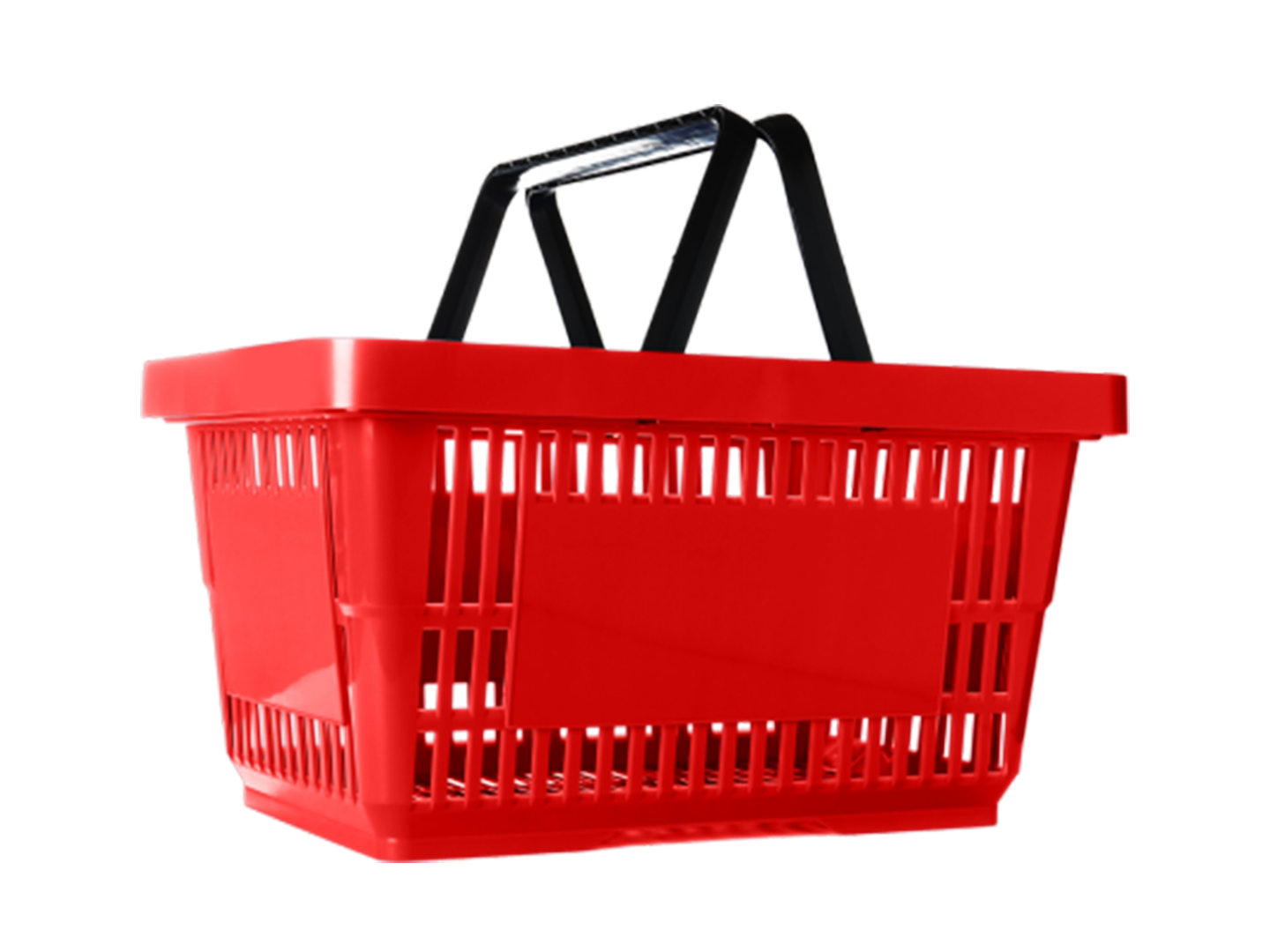 Mystery Shopping
Our mystery shopping programs allow you access to simple, objective observations of your staff and operations—through the lens of professional, undercover shoppers. We have highly effective and customized video, online, written, and phone programs specifically curated for your specific CX needs.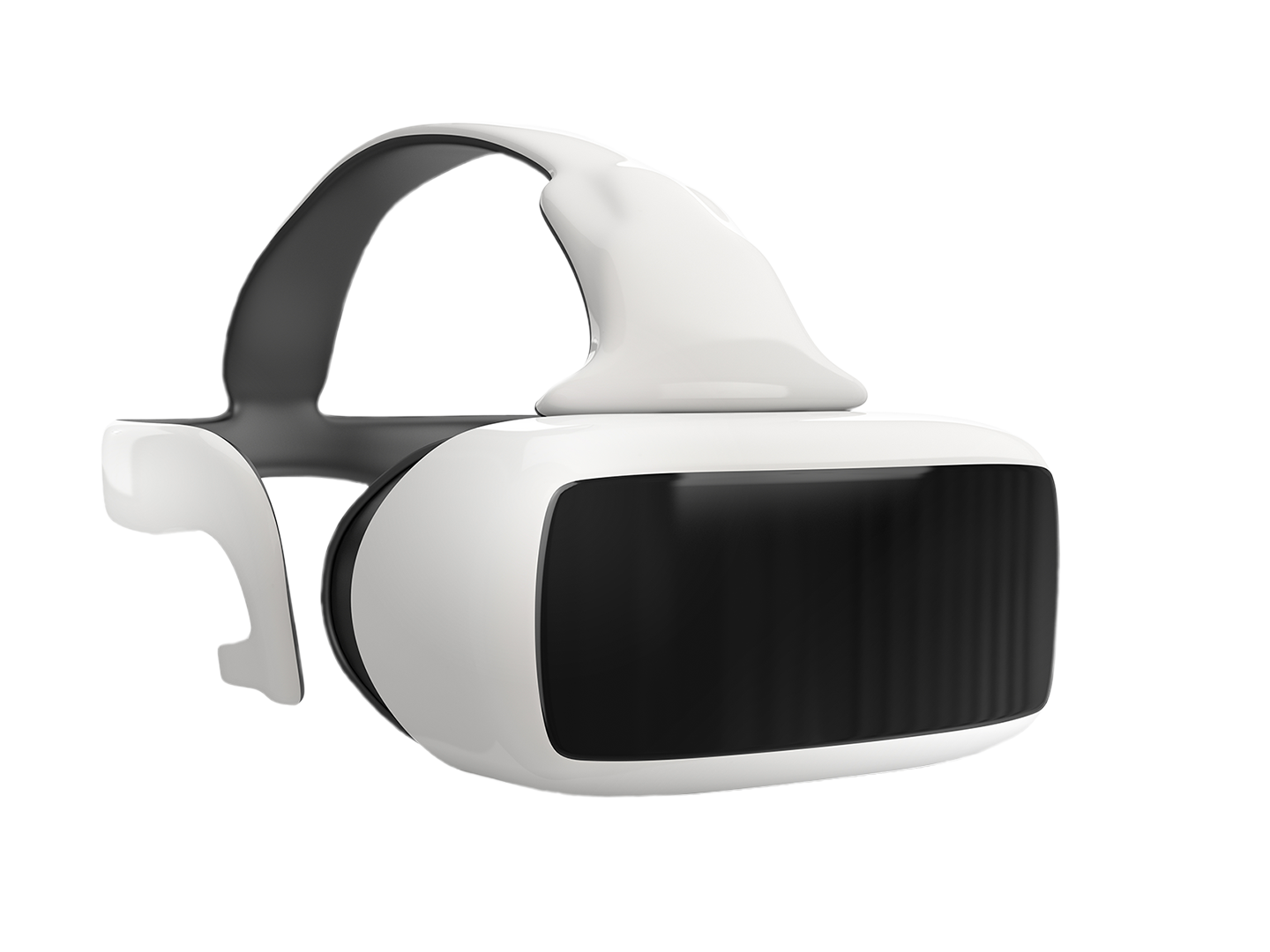 Virtual Reality
Virtual Reality Training is a cutting-edge, first-person, interactive program that gamifies customer service training for you while giving your team an invaluable advantage. Acting as more than just a training tool—VRT can provide an experiential experience transporting anyone into your retail space.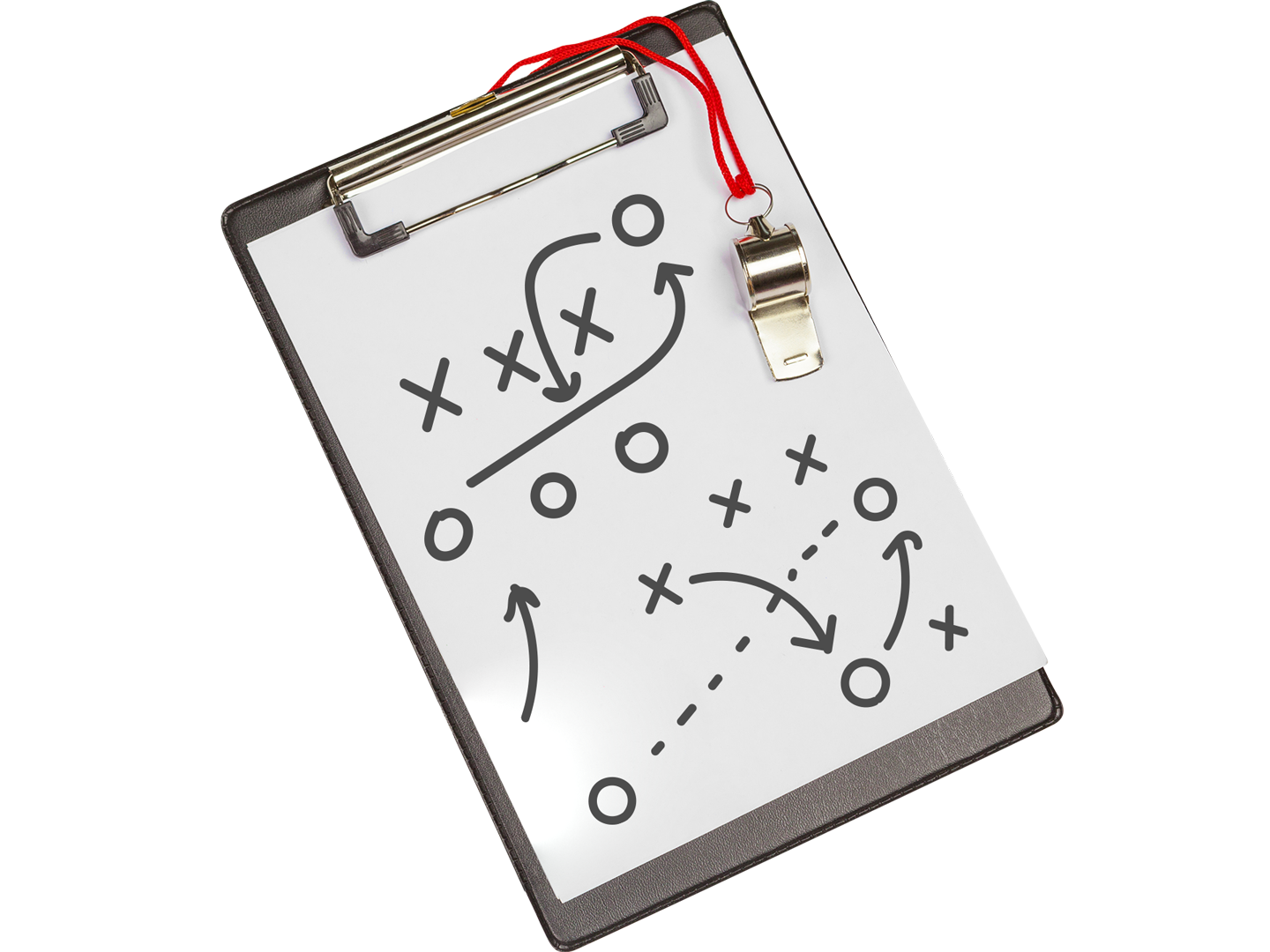 Training
We create customized training programs focused on one thing—results. Gamified Training reinvents the typically boring training process with an engaging, game design to keep your employees engaged, interested, and entertained. Our coaching programs at RBG are just as inventive and engaging—with 1 on 1 live coaching sessions, as well as digital coaching sessions to walk you through each step of our process.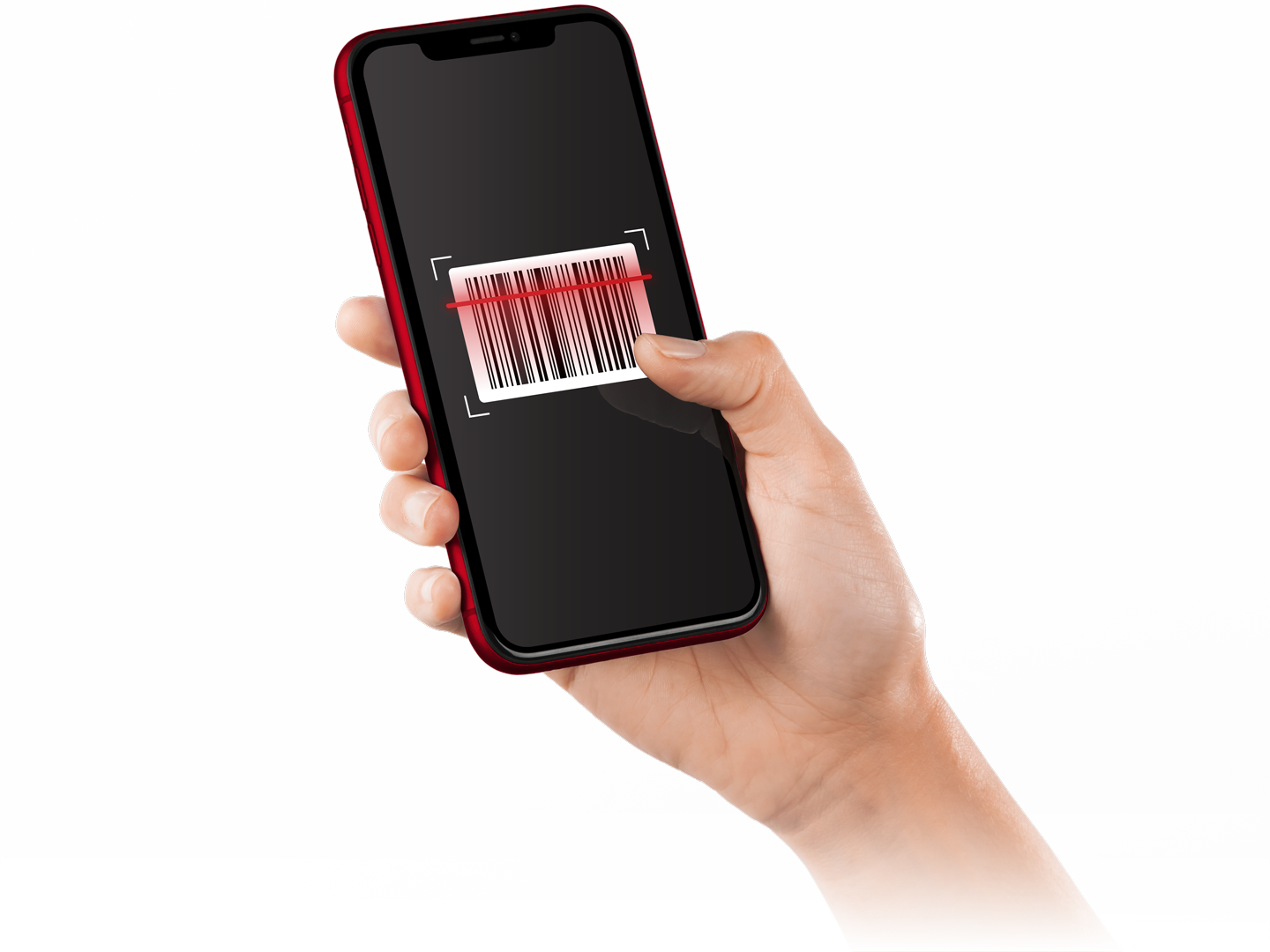 Audits
Understanding how business is performing is essential—but it's only half of the equation. In order to have a real competitive advantage, you must first know your competition. After that—nothing will keep you better informed than our competitive web and retail analysis program when it comes to your competitor's behaviors and prices

"We've found that Reality Based Group's GameFilm solution is one of the most valuable tools our sales team could ever use for identifying areas for improvement in the field. The applications of reality-based video capture extends far beyond the obvious and will continue to be an asset as we strive to continue to be the leader in our industry and deliver unmatched products and services to our customers."
"What we love about Gamefilm is the use of actual video footage (instead of just a photograph) when our team is being evaluated during their work performance. We can see every single interaction and then, later on, we use the video footage as an effective coaching tool, where we identify both the positives and areas of opportunity. With the use of the videos, we work towards improving the overall guest experience in all of our Merchandise Locations."
"RBG has been a key partner with Nike's MPO Digital North America. Through this partnership, RBG has helped us grow our secret shopping and benchmarking programs. RBG's commitment and flexibility has enabled us to flag key Nike supply chain issues, ensured we have the right information to drive root cause closure, and allowed us to quickly conduct special testing for changes or troubleshooting. In addition, the benchmarking work done has provided key market insights as well as a consistent framework for comparing Nike's supply chain performance to our competitors and market leaders."
"Their timeliness, speed to market and results driven approach was exactly what I was looking for in a resource The metrics & analytics they provide complement their front-end resources and with RBG's support we are able to deploy and report on surveys faster than before. Everything is concise and easy to use; RBG does all of the work! Their timeliness, speed to market and results driven approach was exactly what I was looking for in a resource."
"After 3 months of running the GameFilm program, we began to see an increase in our quality of service being provided as well as an increase in revenue production. As our company grows, using a quality assurance program like GameFilm will be critical in order to hit our goals. As far as the service committed they have exceeded my expectations."
"RBG has exceeded our expectations with our onsite and retail audit mystery shops. They were helpful and flexible in creating our custom scorecards. RBG was easy to work with as our day-to-day operations evolve and change. Their reporting system has shown us great insight into our customers' in-store experience. Our Customer Success Manager responds quickly to all our inquiries and communicates with us frequently. We look forward to many more years with RBG."
"I am really pleased with the service level and responsiveness of RBG! Not only are they armed with tools to help us achieve our very best in service, they are willing to customize the program for our culture. This experience is like no other I've experienced with other companies! Simply put – Better than I could have dreamed! Possibly THE BEST PARTNER I EVER HAD!"
"I wanted to take a moment to let you know how much Lexus appreciates the nine (9) years of partnership with Shoppers' Critique International (SCI), a division of Reality Based Group. SCI has managed numerous programs for us and has consistently delivered actionable results in a user-friendly reporting system. Shoppers' Critique truly cares about Lexus success and is always supportive and responsive to our needs with a constant eye on improvement. The flexibility and understanding of the entire SCI team to meet our specific needs is a very significant benefit."
"We have seen an increase in our overall customer service. I know that our relationship with RBG has allowed us to further fulfill our mission of delivering above expectations within our customer experience and training programs. RBG is simply the best customer experience management provider on the market today."
"The reports and shops were extremely helpful to see where our stores were and helped us put a program together to help our franchisees."
"Working with RBG has been a great experience. They practice what they preach by delivering exceptional customer service and always going the extra mile. They truly simplify the way that mystery shopping is done."
"RBG and their GF program delivered remarkable results. We implemented the GF program and used their coaching to achieve a record increase in sales conversions."

"Finally, it's a program that's real, and that we can trust....Even when it's a bad shop, we can look at it say, it's a real score."
Under Armour
Product Highlights
GameFilm®
The Problem
Unanswered questions in a new training investment.
The Solution
Reality Based Group developed a GameFilm® program to specifically target improvements.
The Results
Overall company customer experience score improved by 15%, Employee knowledge of products increased by 10.44%, and cash wrap improved by 170%.
Cinnabon
Product Highlights
Mystery Shopping
The Problem
Previous mystery shopping evaluations not resulting in improvement.
The Solution
Reality Based Group rolled out a new mystery shopping program.
The Results
Bakeries participating in the test offered a sample 43% more often and attempted to upsell 17% more often than non-test bakeries.
Drybar
Product Highlights
Mystery Shopping
GameFilm®
Audits
The Problem
Rise in customer complaints regarding an inconsistency in the quality of service.
The Solution
Reality Based Group created a custom reporting system that measured specific customer service and revenue-driving behaviors.
The Results
Customer complaints reduced by 15%, and the program uncovered missed opportunities for revenue which lead to an increase in upsells by 35%.
Goodwill
Product Highlights
Mystery Shopping
GameFilm®
The Problem
Goodwill wanted to foster a sense of community among donators and improve the shopping experience for customers.
The Solution
Reality Based Group created a mystery shopping program utilizing GameFilm® to review employee performance.
The Results
Donor satisfaction rose to 93% from 54%, organization profit margin rose between 8 to 10%, and sales-per-square foot increased by 15%.
K&N Management
Product Highlights
Mystery Shopping
GameFilm®
Training
The Problem
The goal: achieve a Malcolm Baldridge National Quality Award.
The Solution
Reality Based Group used GameFilm® and mystery shopping to evaluate and train employees.
The Results
The restaurant chain received the Malcolm Baldridge award in 2011, and they attribute much of their success to their work with RBG.
Cal's
Product Highlights
Mystery Shopping
GameFilm®
The Problem
RBG designed a three-step plan for Cal's using our GameFilm® to uncover the reality of what their customers were experiencing in their stores. 
The Solution
We invested in coaching, training, and reinforcing behaviors that would drive up customer satisfaction and ultimately, overall shop score.
The Results
We created a certificate for achieving a 100% shop score.
Altar'd State
Product Highlights
The Problem
Altar'd State lacked the data to determine what percentage of orders were being filled at the store level or through the distribution center.
The Solution
RBG designed a web service plan for Altar'd State to get behind the scenes to see how the product was really being shipped to customers.
The Results
Shopping all locations monthly uncovered that in fact 70% of ecommerce orders were being fulfilled at the warehouse level compared to the 25-30% that were assumed. 
Convenience Store
Product Highlights
The Problem
You would think convenience stores would have a state-of-the-art process for managing inventory levels, process and productivity for a product this crucial to their bottom line. 
The Solution
RBG designed a highly customized project for one of the country's largest convenience stores to enable them to take a deep dive into inventory levels.
The Results
When fridges were stocked, convenience stores saw an increase in sales.
Unbeatable ROI
Our curious, custom and incomparable approach to CX renders extraordinary results for our clients. The numbers speak for themselves.
Return on each dollar spent
Improvement in CX
Reduction in employee turnover
Our Why
Mission
To deliver ever-evolving "reality-based" improvement programs that generate world-class customer experiences.
Vision
To reside at the top of every company leader's mind when it comes to improving their customers' experience.
Values
Accountability
Continuous Improvement
Empowerment
Integrity
Teamwork
Press/
Blog
Subscribe to our newsletter for news, updates, and deals.