QUICK-SERVICE RESTAURANTS
VIDEOS REVEAL THE real TRUTH

QSR'S CUSTOMER EXPERIENCE

.
We set out to complete the most accurate Customer Experience study ever at the top 20 Quick Service Restaurants (QSR) in the country. We conducted this study over a 30 day period, without prior warning using the best tool in the industry – GAMEFILM® – so we could gather the most reliable data.
We have deep expertise in the QSR industry and have worked with some of the top brands to measure and improve the customer CX. In our experience, the driver of success for any QSR is the customer spend. With high volume traffic, it is imperative to focus on key behaviors that will increase customer spend –
So we created a customer scorecard to measure each of these key areas and rank the top 20 QSRs based on their performance to see where they stand competitively within the industry.
As pioneers of Video Mystery Shopping, we know the power and accuracy of video. With GAMEFILM®, we provide our clients with video powered first person perspectives so they can see the data firsthand and leave with actionable next steps to improve their CX. GAMEFILM® for QSRs is a complete game changer because there is a direct correlation between the customer experience and the money your customer will spend – in the moment and in the future. The film doesn't lie and it also provides the best data –
First, there is a significant range in performance from the top performers down to the bottom
performers. And when you examine all the data across the 20 QSRs, we uncovered the following: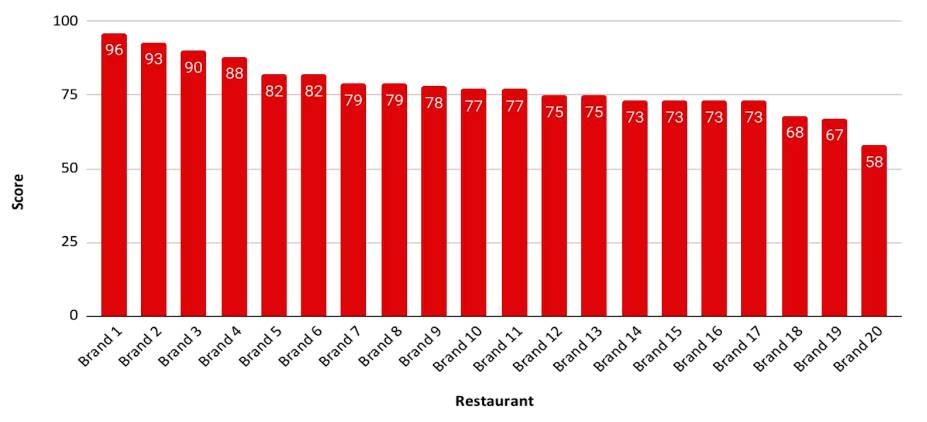 Didn't Smile or
Say "Thank You"
Took More Than 6 Min.
to Deliver the Order
Saw No Active Cleaning While in Restaurant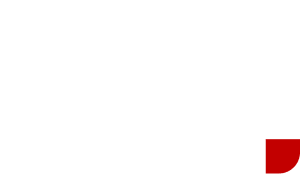 While some QSR operators might cringe at some of this data, we see nothing but opportunity.
Because once you can see and identify the problem, you have the data to fix it. And fixing problems and helping our clients win in the marketplace is why we've been a leader in the CX Industry for 25 years.
In addition to the employee training we would recommend to improve the greeting and goodbye scores, we would focus our efforts on driving up consumer spend. Did you know that loyalty guests spend 33% more than non loyalty guests? So creating a loyalty program and encouraging customers to sign up in a loyalty program is a key revenue driver. We would help your team understand the importance of that and provide them incentive and encouragement to ask every guest if they are a loyalty member and if not, create a frictionless sign up program. It's no coincidence that the companies that scored the highest in our study have great loyalty programs.