In today's rapidly changing business world, achieving success relies on making decisions based on data and prioritizing customers. A groundbreaking tool, GAMEFILM® video mystery shopping, provided by Reality Based Group (RBG), is reshaping how businesses operate. This service offers game-changing insights into customer experiences, employee performance, and overall business processes.
In this article, we'll explore how GAMEFILM® has won the praise of satisfied clients like William Pannell, Cal's VP of Operations, and uncover the significant transformations it brings to company culture and Return on Investment (ROI).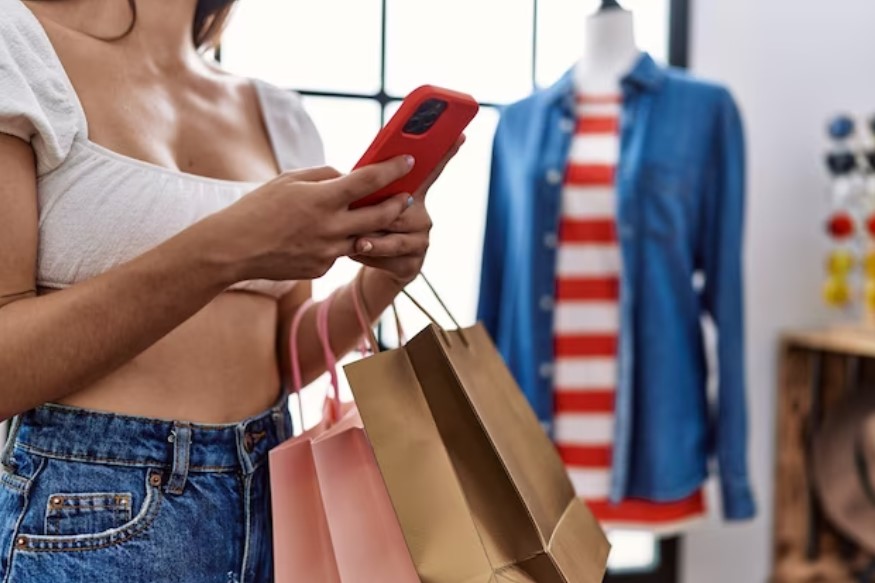 1. Harnessing the Power of Data-Driven Excellence
William Pannell, Cal's VP of Operations, attests to the trust and confidence they place in the data provided by GAMEFILM®. It delivers comprehensive and actionable insights, empowering the team to make informed decisions promptly. By leveraging these data-driven strategies, Cal gains a competitive edge in their industry and solidifies their position as a market leader.
2. Unparalleled Insight Through Video
GAMEFILM® goes beyond conventional methods, capturing every nuance of business visits through video. Pannell emphasizes that this approach preserves the emotional aspects of face-to-face interactions, ensuring that essential feedback and performance intricacies are not lost. The detailed insights gleaned through video analysis help identify improvement opportunities that might remain hidden within conventional written audits.
3. Nurturing a Positive Organizational Culture
For Cal's VP of Operations, fostering a positive experience for employees is paramount. GAMEFILM® plays a pivotal role in achieving this goal by recognizing exceptional performances and celebrating team successes. The real-time feedback loop nurtures motivation and bolsters team morale, ultimately resulting in reduced turnover rates and heightened employee satisfaction.
4. Empowering Performance Recognition
Through GAMEFILM®, the entire team participates in reviewing their performance, generating shared excitement about their interactions. Acknowledging individual accomplishments and excellence becomes a driving force for continuous improvement. This culture of recognition and empowerment propels the organization toward its goals.
5. A Collaborative Path to Success
Pannell underscores the extraordinary partnership with GAMEFILM®, which extends beyond a mere vendor-client relationship. The data-driven insights illuminate industry benchmarks and facilitate enhanced decision-making. Moreover, the personalized support offered by the RBG team further solidifies the partnership, ensuring Cal's ongoing success.
Unleash the Potential of Mystery Shopping with GAMEFILM®
GAMEFILM® stands as a game-changing solution for businesses, fostering a positive culture and enhancing ROI. With data-driven excellence, unparalleled video insights, and emphasis on performance recognition GAMEFILM® has reshaped the landscape for organizations like Cal. GAMEFILM® continues to propel businesses toward newfound heights of success while nurturing motivated and engaged teams.
Don't miss out on the opportunity to drive business growth with GAMEFILM®. Contact us today and experience the transformative power of this cutting-edge mystery shopping solution for yourself.
Get Started
More Undefeated Content