Customer experience is a vital factor in the success of any organization, and Torchy's Tacos is no exception. They have implemented Video Mystery Shopping, specifically the GAMEFILM® service, as a tool to ensure they are meeting their customer service goals. Let's explore how this approach has impacted Torchy's Tacos.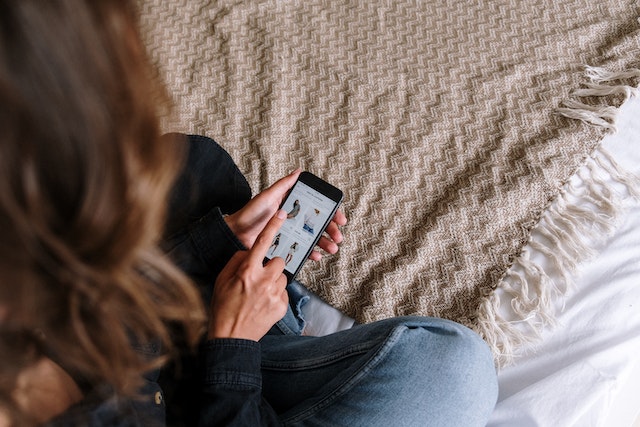 GAMEFILM® Video Mystery Shopping
Torchy's Tacos relies on GAMEFILM®, a Video Mystery Shopping service, to gain insights into the customer experience. Unlike traditional mystery shopping, GAMEFILM® captures the entire customer journey through video, providing a detailed view of interactions without room for speculation.
Valuable Insights
By using GAMEFILM®, Torchy's Tacos gains valuable insights into the guest experience. The visual footage allows them to observe staff behavior and service quality from the customer's perspective. This feedback helps Torchy's Tacos identify strengths and areas for improvement in their operations.
Alignment with Brand Focus
GAMEFILM® assists Torchy's Tacos in aligning the customer experience with their brand values. They collaborate with experts to ensure that every touchpoint reflects their company's vision and values, creating consistency across their outlets.
Empowering Personnel and Partners
GAMEFILM® goes beyond evaluating staff performance; it empowers employees by providing insights into customer interactions. This understanding enables consistent delivery of exceptional service. Torchy's Tacos also uses video footage as a training tool for vendors to ensure alignment with their customer-centric principles.
Business Performance
Torchy's Tacos' use of GAMEFILM® results in improved customer engagement and upselling opportunities, leading to increased order volumes and revenue growth. Consistency in customer experiences across outlets fosters brand loyalty and repeat patronage, strengthening Torchy's Tacos' market position.
The Future of Customer Service with Mystery Shopping
Torchy's Tacos has utilized GAMEFILM® Video Mystery Shopping to gain a deeper understanding of and enhance the customer experience. Through this journey, they have improved their reputation, built customer loyalty, and made a notable impact on the industry.
The adoption of innovative solutions like GAMEFILM® reflects Torchy's Tacos' commitment to delivering excellence to their customers.
Get Started
More Undefeated Content