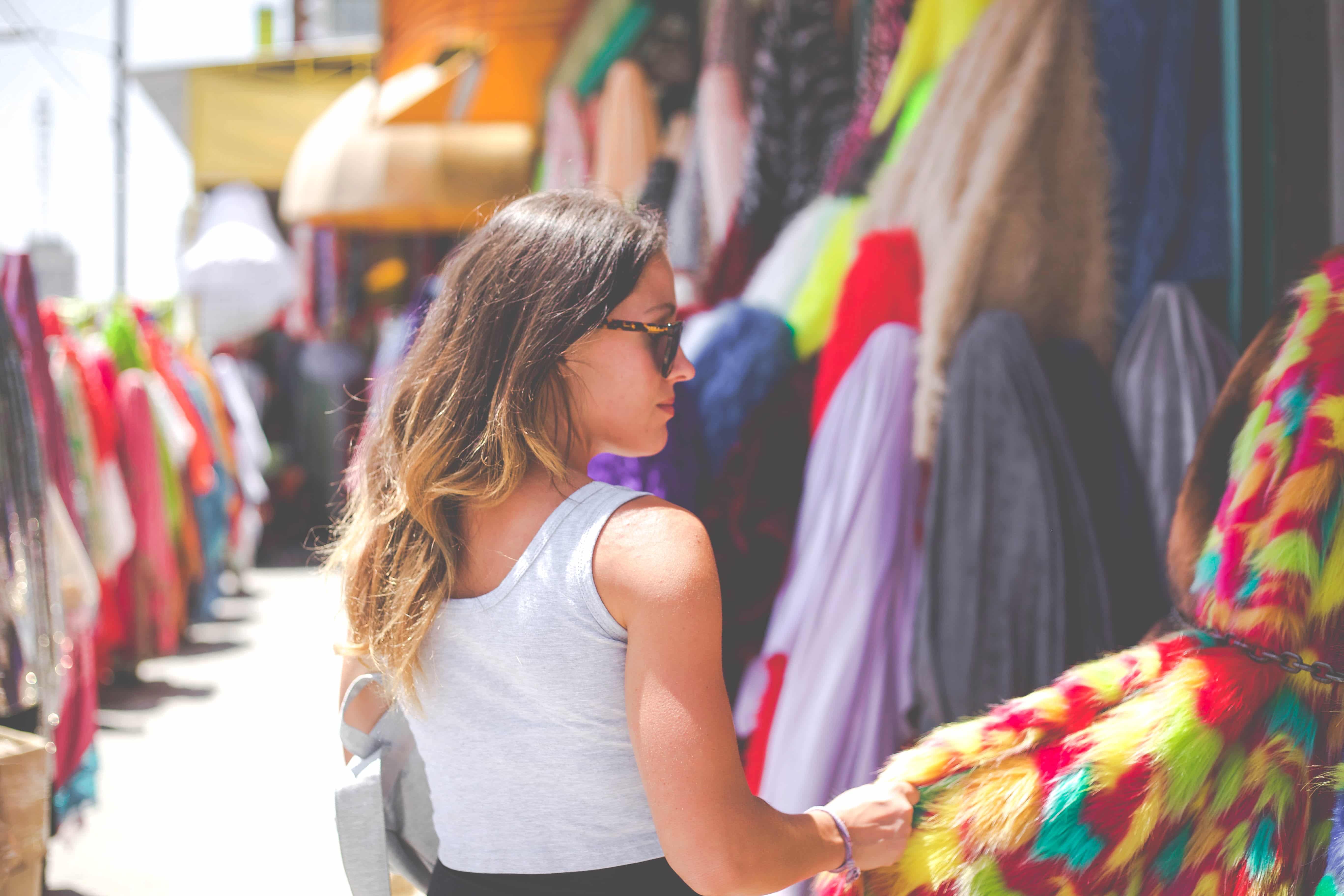 Most mystery shopping data is compiled into a big database where numbers are analyzed to determine metrics and ratings. While this universal standard is still an excellent way for mystery shopping data collection, what if there was another way? What if there was a way to see everything from the atmosphere, to the exterior and interior appearance to what degrees compliance was met nearly first hand?
More Than Just Numbers
With video mystery shopping businesses can no go beyond the numbers and see firsthand what and when compliance starts and ends. Through the use of covert cameras and microphones, there is no doubt or misidentification in reports. Now a business can see how a customer was greeted, their level of enthusiasm, ambiance, associates' appearance, how customer questions were answered, product knowledge, and so much more. These are all factors that play an important role in determining the level of quality service a business provides. These things are not always measurable on scales of 1 to 10 or from satisfied to dissatisfied.
Measuring Key Behaviors
With video mystery shopping, businesses can now accurately measure the key behaviors that impact the customer experience the most. These factors include
friendliness
attentiveness
enthusiasm
interest
helpfulness
While these things are usually measured by a number or satisfaction survey, video mystery shopping provides you with the full scope of an interaction. Also, what counts as a 10 to one person may mean a 4 or a 5 to another. It is nearly impossible to accurately and truly determine a numerical measurement for how an interaction actually went by using something like customer surveys.
Which Businesses Benefit?
Consistently low scoring locations will benefit from video mystery shopping. These videos can be used to examine traditional problem areas, locations, or employees for further information about why things are not going well. Businesses who are having trouble disputing their assessments or are struggling to train new management and associates can also benefit. Additionally, any location or business that is struggling to overcome any learning challenges can use these videos as a training tool to further their entire customer service experience.
The benefits of video mystery shopping are nearly endless. This new technology is helping to completely change the way businesses view customer service experience. Video can now finally capture the total reality of a customer's experience while providing the most powerful means for a business to experience it as well. Reality Based Group has created a useful tool that will allow businesses to build better relationships between their customers and associates. Find out how RBG can work for your business.
Get Started
More Undefeated Content