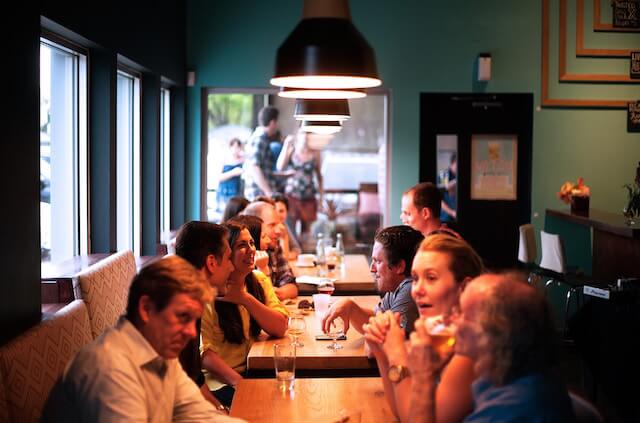 Are customers leaving your business with bad impressions created by employees?
R-E-S-P-E-C-T: Find Out What It Means for Your Sales
 Your customers want to feel that they are valued. A  recent study suggests that the power that today's consumer holds "makes it nearly impossible for companies to sustain differentiation based solely on price or product. The only option that remains is the customer experience."
The study found that "86 percent of consumers will pay more for a better customer experience." Almost nine out of 10 consumers gave their business to a competitor "following a poor customer experience."
What "causes consumers to stick with a brand?" the study asked. Good customer service topped the list, with 73 percent of those surveyed preferring a positive interaction with employees.
A separate  report quantifies the potential increased sales: It found that 85 percent would pay up to 25 percent more if they could get "superior customer service."
A  2013 study gave a lower number of consumers that switched to a competitor due to poor customer service—but it was still 66 percent!
Don't Take Chances—Get Video Mystery Shopping
At Reality Based Group, we understand that customer perception can make or break your business. That's why we are with you every step of the way to ensure your company sees success. 
Video mystery shopping gives you a direct look at your client's experience on your sales floors. Our Game Film video mystery shopping platform allows you to watch a typical day at your business and improve the performance of your employees. Just as high-level athletes use game film to improve their performance, your customer service can benefit from a similar approach. Our team of professionals work one on one with you to create a unique scorecard based on your objectives. The scorecard will serve as a baseline for what is measure throughout your company. You will now be able to watch your employees interactions from your customers point of view. With the perfect mystery shopping plan Reality Based Group can help you develop solutions that will prevent further business damage and instead increase sales.
Find out more about how video mystery shopping can change your business today!
Get Started
More Undefeated Content
Using Mystery Shopping To Coach And Train
Mystery shopping provides more than just information about the customer service experience – It can provide employees at all levels with valuable coaching and training that can be implemented immediately...
Read More →