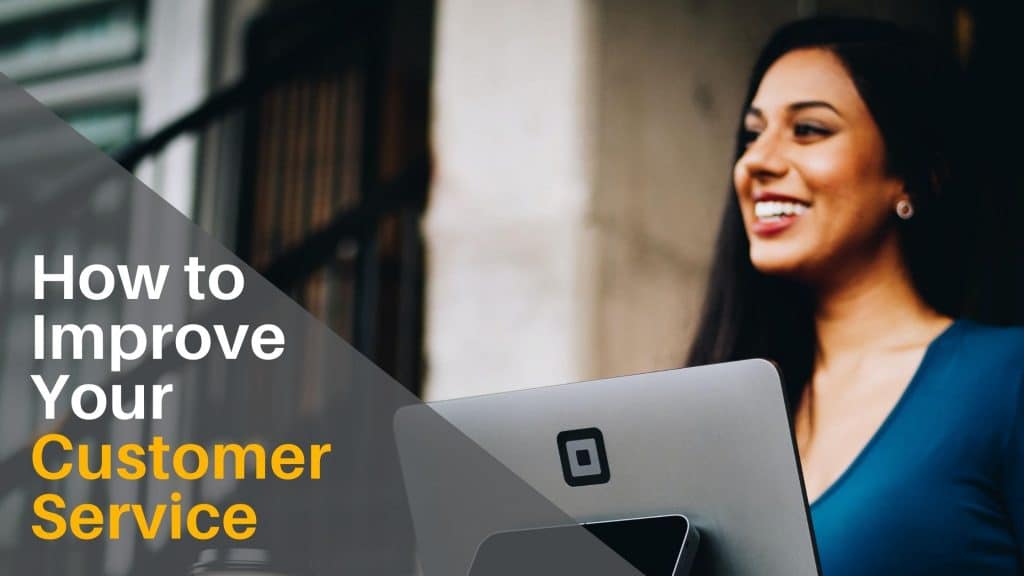 Businesses build their success by making sure their customer service delivers a happy and memorable experience every time. According to Esteban Kolsky, customers' who have positive experiences are 72% more likely to share them with 6 or more people, while those with negative experiences are 13% more likely to share with 15 or more people. For this reason, it's important to put great emphasis on your customer experience programs and employee engagement, as these can be key differentiators when you're in an industry with plenty of competition.
Here are some ways your business can stand out from the crowd:
Learn Your Customer's Needs and Personalize the Experience
The needs of customers can vary across different regions and even different locations within a brand. Therefore it is important to remember that there is a reason your customers chose your business. By working to understand these reasons, you can better address their needs and provide them with exceptional service that will help your business grow. Personalizing the customer experience is a great way to let customers know they are valued and can deepen brand loyalty. Successful companies understand this and adapt themselves to the market rather than expecting customers to adapt to the business.
Empower Employees
Your employees are one of your best brand ambassadors so be sure to make them a priority. Employees are the face of your business and their relationship with your company will greatly influence the customer service they provide. Even in a difficult situation, an empowered employee is more likely to be able to de-escalate issues and resolve them in a win-win fashion. This small investment of trust can really help your employees feel connected and valued, giving them a sense of pride and ownership in their work.
Set Customer Service Standards
Set standards that are easy to follow and are consistent throughout your entire organization. Having employees know and understand what you expect from them, allows them to help your customers know what to expect when they visit your business. Consistent and ongoing inspection of those standards, along with continual coaching and training will further help employees know how to continually meet and exceed expectations. Furthermore, allowing them to be part of the conversation around coaching and train will deepen their connection to both your business and your customers.
Customer service can be the ultimate differentiator for any business, but especially for those in a crowded market. By understanding your customer's needs and personalizing your customer experience you will not only retain customers but it will go a long way in helping you attract new ones. Creating a positive company culture in which employees are engaged and empowered will make providing an exceptional experience to your customers an everyday event. And when customers and employees are happy you can be sure your brand and bottom line will be happy too.
Are you interested in learning how your employees and customers feel about your business? Contact us to learn more about the solutions we have that can help you!
Get Started
More Undefeated Content