Reality Based Group's GameFilm® is a cutting-edge video mystery shopping solution that utilizes real-time feedback to provide businesses with valuable insights into their customers' experiences. By leveraging its powerful analytics capabilities and user-friendly interface, GameFilm® helps companies enhance their customer service, identify areas for improvement, and drive customer loyalty.
Whether you're a small business or a large enterprise, GameFilm® is an indispensable tool that can help you improve the overall customer experience and boost customer satisfaction.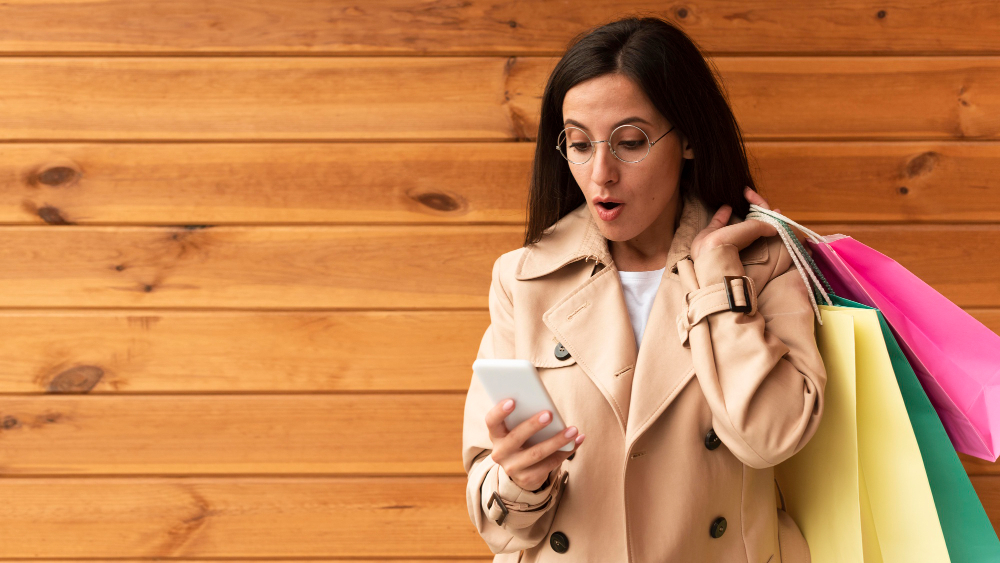 Using Video Mystery Shopping to Measure and Monitor Customer Experience
As a business owner, you understand that measuring customer experience is crucial for your success. Reality Based Group's GameFilm® has the answer. This mystery shopping solution allows you to capture real-time customer feedback and provides valuable metrics. But the real magic of GameFilm® lies in its ability to provide insights into the customer experience through video mystery shopping.
With GameFilm®, business owners gain an inside look at how customers interact with their business. They can identify what customers like and don't like, and make necessary improvements to refine and continually elevate their customer experience. GameFilm® helps businesses stay ahead of the competition and keep their customers satisfied.
How Video Mystery Shopping Can Help You Understand Your Customers Better and Improve Decision Making
GameFilm® is not your ordinary mystery shopping solution. It's a game-changer for businesses looking to elevate their customer service to the next level. It allows organizations to unlock a wealth of information about their customers, enabling them to make data-driven decisions that can lead to better business outcomes.
By analyzing customer behavior and uncovering insights that would otherwise go unnoticed, businesses can create a personalized experience that meets their unique needs and preferences. With GameFilm®, businesses can stay one step ahead of the competition by making informed decisions that optimize their customer service.
Unlock the Potential of Your Business with GameFilm®
If you're looking to take your business to the next level and provide exceptional customer service, then GameFilm® is the perfect video mystery shopping solution for you.
Don't settle for mediocre customer service – unlock the potential of your business with GameFilm®. Contact us to learn more and start your journey towards delivering exceptional customer experiences that drive loyalty, engagement, and business success.
Get Started
More Undefeated Content