In today's competitive business landscape, staying ahead of the curve requires more than just guesswork and assumptions. Successful business owners understand the importance of data-driven decision-making and constantly improving customer experiences. That's where Reality Based Group's groundbreaking mystery shopping solution, GameFilm®, comes into play.
How GameFilm® Can Address Business Owners' Challenges
Running a business is not a walk in the park. As a business owner, you've got your fair share of challenges to wrestle with. Here are some of the common challenges that may keep you awake at night:
Inconsistent Customer Experiences: Are your staff members hitting the mark consistently when it comes to delivering top-notch service?
Fuzzy Training Needs: Are you scratching your head trying to figure out where your employees need some extra training love?
Blind Spots: Wouldn't it be awesome to have real-time access to critical info about what's going on in your business operations?
Subjective Feedback Woes: Are you relying solely on customer complaints and word-of-mouth stories to fine-tune your business game? Come on, you deserve better than that!
Together, let's explore a game-changing mystery shopping solution that will transform your business for the better.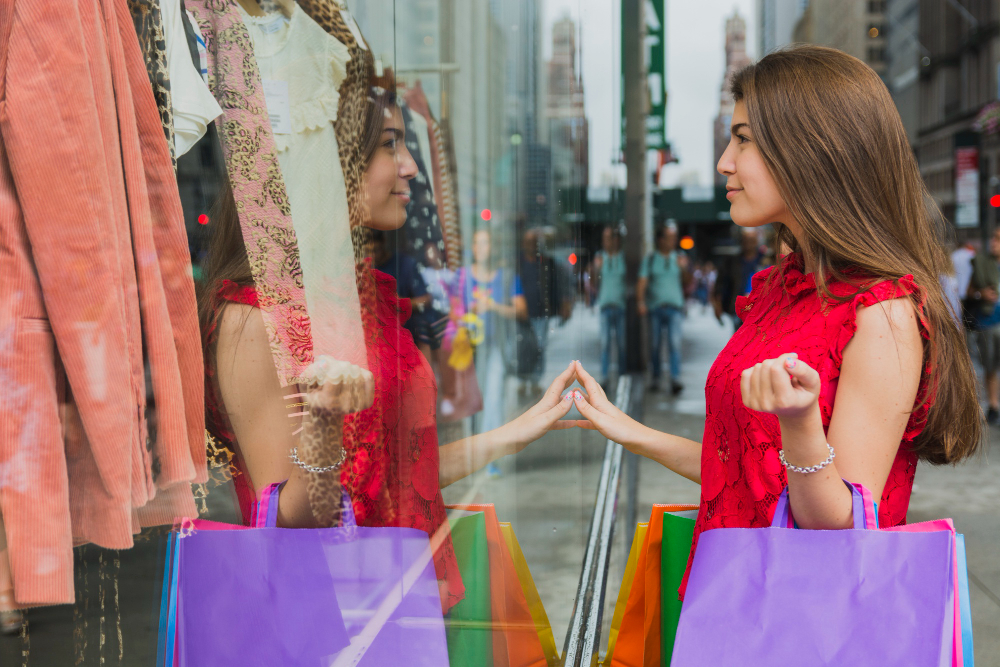 GameFilm®: Your Secret Weapon for Business Success
GameFilm® is an innovative mystery shopping solution that leverages cutting-edge technology to capture real-world interactions, providing business owners with actionable insights. Here's how GameFilm® can transform your business:
Unparalleled Visibility: GameFilm® offers a bird's-eye view of your business operations, allowing you to monitor and evaluate employee performance across multiple locations in real time. From sales interactions to customer service encounters, GameFilm® captures every moment that matters.
Objective and Actionable Feedback: With GameFilm®, you receive objective feedback based on key performance indicators (KPIs) specific to your business. This helps you identify areas for improvement, optimize training programs, and enhance employee performance.
Personalized Training: GameFilm®'s detailed analysis enables you to tailor training programs to address specific areas of improvement. By identifying individual strengths and weaknesses, you can provide targeted coaching, leading to higher employee engagement and improved customer experiences.
Enhanced Customer Satisfaction: By consistently monitoring and improving customer interactions, GameFilm® helps you create a customer-centric culture. With happier customers and positive word-of-mouth, your brand reputation and customer loyalty are set to soar.
Take the Leap: Elevate Your Business with Mystery Shopping Solution, GameFilm®
In a rapidly evolving business landscape, relying on guesswork and assumptions is no longer enough. Embrace the power of GameFilm® and transform the way you operate your business. Uncover those valuable insights, optimize your team's performance, and create unparalleled customer experiences that will set your business apart from the rest.
Don't let uncertainty hold you back. Check out GameFilm® today and get ready to elevate your business to new heights!
Get Started
More Undefeated Content