As businesses of all sizes continue to face increasingly tough competition, the need for a comprehensive understanding of customer experience has never been greater. That's why we developed GameFilm®, cutting-edge video mystery shopping designed to help businesses gain unparalleled insight into their customers' experiences.
GameFilm® for Business is the go-to solution for businesses seeking to enhance their CX performance, as it allows them to witness the customer experience first-hand. With GameFilm® for Business, you can gain a comprehensive understanding of what your customers see and experience, enabling you to make informed decisions based on objective and quantitative data.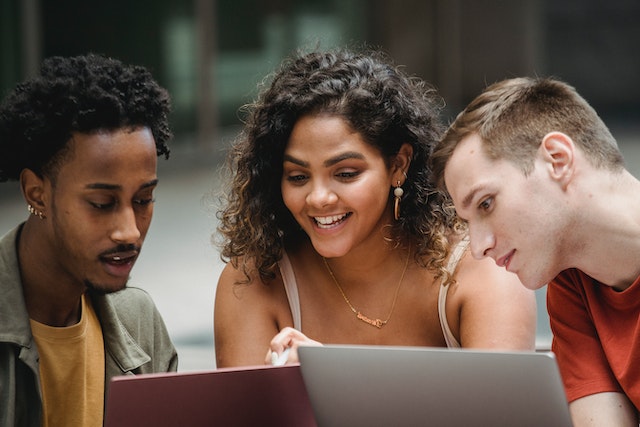 Optimizing your Customer Experience with GameFilm® For Business
In addition to providing high-quality footage of customer interactions, the GameFilm® also offers a range of features designed to help businesses make the most of their data. These include:
Customized Scorecard Design: Focus on the critical improvements you need to achieve your desired results with our scorecard tailored to your customer service objectives.
Customized Coaching Playbook: Enhance your customer service by providing the right coaching approach for your team's specific needs with a personalized playbook.
24/7 Online Access to View Film on Executive Dashboard: Access your team's recordings from anywhere and at any time of day with the online streaming capabilities of our GameFilm® dashboard for desktop and mobile.
Customizable Reporting and Statistics: Make informed decisions and improve your team's performance with access to the reporting and statistics you need on your personalized dashboard.
Maximize Your Business Success with GameFilm®
If you're looking to improve your business's customer experience and gain a competitive edge in your industry, Reality Based Group's GameFilm® can help you achieve just that. With its advanced analytics, customizable surveys, and collaboration tools, GameFilm® provides an unparalleled understanding of your customers' experiences through video mystery shopping, allowing you to identify areas for improvement and drive business success.
Ready to learn more about how GameFilm® can revolutionize your approach to customer experience? Contact us today to schedule a consultation and take the first step towards unlocking the full potential of your business.
Get Started
More Undefeated Content