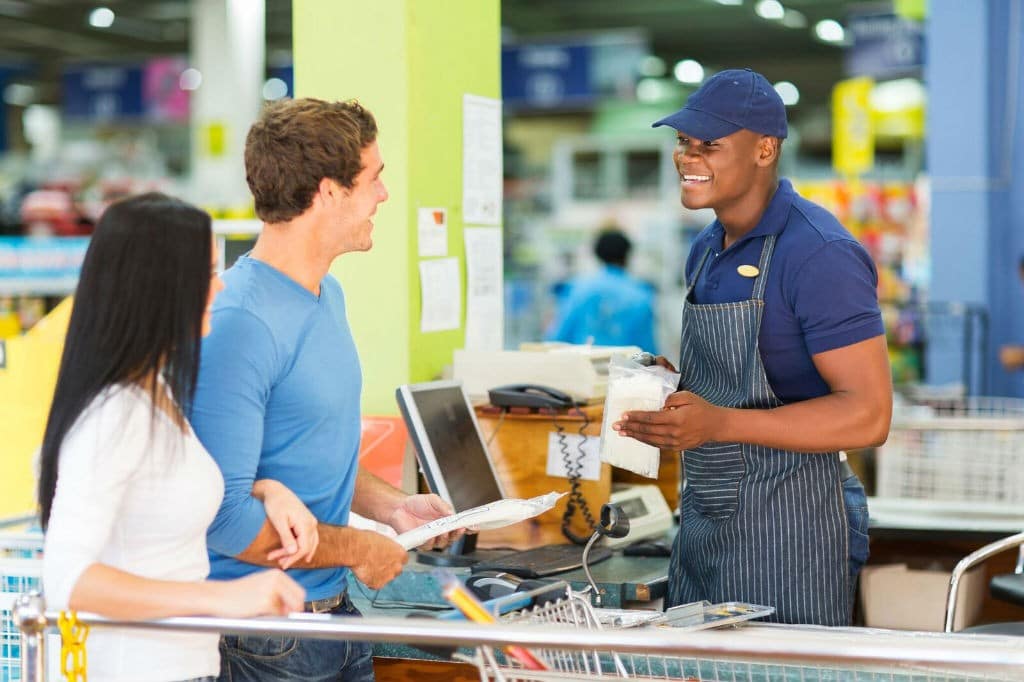 Businesses across many industries are welcoming the concept of customer centricity by relinquishing traditional business-driven strategies and instead implementing more customer-driven ones.
What is customer centricity?
The term "customer centricity" is sometimes used as a universal way of describing customer feedback and satisfaction results. But making – and keeping – people happy is only one piece of the puzzle.
To sustain their success, businesses must stay on top of current customer expectations and confirm that there are the proper internal strategies, marketing initiatives, and processes in place to satisfy them.
That is where data-driven customer science becomes relevant. The seven mainstays of customer centricity deliver an outline for action, providing companies with the insights they need to measure, track, and make progress in the seven core areas.
When evaluating customers' perceptions against these pillars, businesses have a blueprint for customer-centric activity to boost customer loyalty. Here are the seven core pillars and how they can help.
7 Pillers of Customer Centricity
Experience:  Companies have to make the customer experience enjoyable, easy and convenient. Those that excel in customer experience make their customers so happy that they want to share their positive interactions with others, both online and in person.
Loyalty: Consistently recognize and reward customers in ways that are meaningful to them.
Communications: Customize and personalize your message to customers, based upon what they purchase, and in a way that they'll appreciate. Those businesses that are highly communicative provide pertinent, tailored communications to their customers based on their personal preferences.
Variety: Having the right products and a good variety to meet customers' needs is key. Businesses don't need to have the widest selection of products, but they should keep the ones in stock that are popular with their customers.
Offers: Leverage promotions on the items that are most often purchased by current customers. Companies who launch successful promotions programs endorse those products that matter the most to their customers.
Price point: Offer prices that are thought to be in order with what the customer is searching for on the products they tend to buy most often. Your brand doesn't need to be the price leader, but it does need to offer pricing that customers recognize as being fair.
Opinion: Really listen to customer concerns. Businesses that rate high in customer feedback regularly have two-way conversations and emotional connections with their customers.
Customer centricity isn't simply about making customers like you. Research shows that when customers identify a company as being "right for them," it translates to long-term revenue growth.
Becoming customer-centric
How can marketers help nurture that kind of growth in their own businesses? It's essential to focus your operations, strategies, and activities on loyal customers who are ultimately responsible for their success.  
True progress, and the customer centricity that steers it, is not achieved by a catchy slogan. A business must completely understand its customers' attitudes and behaviors and have internal procedures in place to create a transformation within the organization.
By aligning customer insights with operational processes and communications and pinpointing gaps in performance, a company can drive maintainable results. 
So, is your company doing everything it can to be customer-centric? Mystery shopping can show you whether or not it is by providing simple, objective observations of your staff and operations through the eyes of professional mystery shoppers, both in person and online. Contact Reality Based Group today to find out how our mystery shopping programs can help your business.
[maxbutton id="3″ ]
Get Started
More Undefeated Content