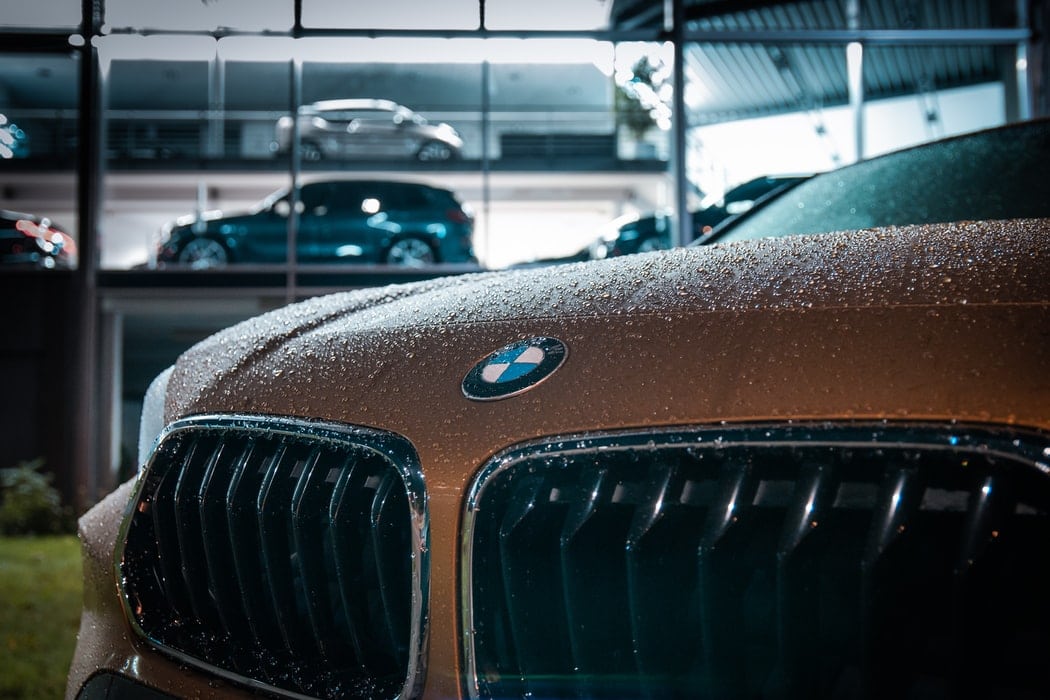 Every year, the automotive sales market is becoming more competitive. With new automotive dealerships and realtors opening every day, and the rise of online automotive shopping, it is imperative your auto sales team is at the top of their game. 
But how can you improve your auto sales team's performance? How do you know if you are maintaining your spot as the market leader and providing better services than the competition? 
To improve customer communication and sales, many auto realtors turn to automotive mystery shopping to provide innovative analytics and analysis of their training procedures. 
What does an automotive mystery shopping program provide?
An automotive mystery shopping program provides your management and sales team the perspective of the customer. When you team with RBG, we send our experienced shoppers to your location posing as customers. 
Mystery shop options include:
Written shopping reports
Phone customer service evaluations
Video reports for reality-based feedback
Detailed surveys
The written shopping reports are noted for detail. The mystery shopper creates a narrative of their experience with no detail left out. 
Depending on your state laws, when applicable, the customer service phone evaluations come with an audio recording for your review. If your state doesn't allow phone recordings, you'll receive a word-for-word written transcript of the conversation. 
With video mystery shops, you can see your customer experience through the shopper's eyes, allowing you to review everything from your staff's attire to how they greet the customer to the cleanliness of the saleroom. 
Furthermore, RBG provides a Customer Success Manager familiar with your specific business model to provide assistance whenever you need it. 
Any business in the automotive industry can benefit from auto mystery shopping, from large corporate dealerships to family-run used car lots and service stations. 
Automotive Mystery Shopping Is Customized to Meet Your Needs
Before RBG sends mystery shoppers to your location, we meet with you to design a customized plan using a solution tailored to your needs. 
You let us know what you'd like to improve about your customer communication and sales approach, and the RBG team creates a plan to get you the data needed to analyze and improve your training program. 
How Does the Automotive Mystery Shopping Data Improve My Business?
RBG's customized reports give automotive business owners the tools they need to improve customer service, communication, and sales techniques. 
The data and reports allow you to improve your training so your sales and customer service representatives can hone their techniques. 
Automotive mystery shopping provides more than just theoretical assessments. It offers actionable and easy to implement improvement plans. With RBG mystery shops, you'll learn:
How customers are greeted
Is the service prompt?
Is everyone treated like family?
Is the staff taking time to answer questions and following up?
Furthermore, the following are some actionable ways automotive mystery shopping data can improve your business:
Optimize your hours
Automotive mystery shopping can help you determine when your store is the busiest so you can staff accordingly. 
When the RBG shoppers arrive, they note the time of day and the number of customers on the premises. Our shoppers can arrive at various times throughout the day to give you the full picture. 
Improve Communication
Sales rely on optimal communication and the ability to interact with the customer and the rest of the sales team. RBG automotive mystery shopping can help your team improve:
Email correspondence
Phone calls
Following up on leads
Using social media more effectively
Efficiency in the sales funnel
The RBG team will identify communication missteps and design a training program to improve them. 
Emphasis on Accountability
Automotive mystery shopping helps keep your team accountable. It allows you to review the sales process and make sure your salespeople follow the appropriate steps of service. 
Mystery shopping will help your sales team plan its day and put your employees in positions where their talents can shine. 
No Complaints Doesn't Mean There Aren't Problems
Many automotive business owners fall into the trap of believing that just because you aren't receiving formal complaints that everything within your business is perfect.
The truth is, many customers who have had a poor experience don't take the time to write or call in a complaint. 
Similarly, employees act differently when you are around. Therefore, you always see them at their best behavior. But what is going on while you aren't around?
Automotive mystery shopping with RBG gives you an accurate view of the customer service experience.
Contact RBG Today for Your Automotive Mystery Shopping Needs
In today's competitive automotive market, you need to do everything possible to make sure you are staying ahead of the competition. 
Automotive mystery shopping offers you the edge you are looking for, and RBG provides the most extensive mystery shopping programs available to fit your budget. 
Contact our team today for a free consultation and quote. 
Get Started
More Undefeated Content