This is the RBG. Brand Story
For over 25 years, we've been studying film analyzing millions of customer interaction. We accurately identify your CX opportunities and give you tools to create long-lasting, real ROI.
We tell you what you need to hear. We show you what you need to see.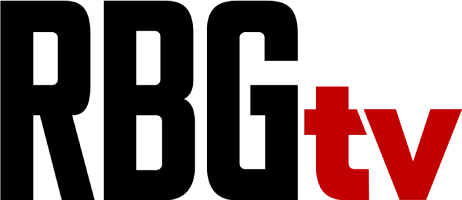 Real Stories
.

Real Results

.