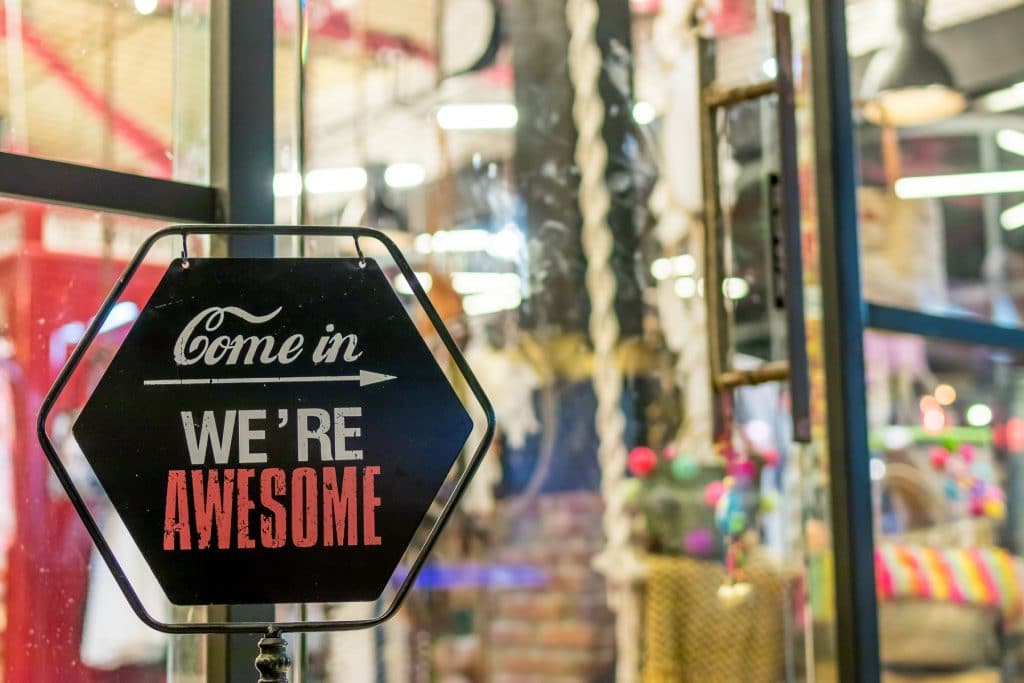 There are many challenges facing convenience stores also known as "C-stores" in 2020. These are the top three: shopper's experience, attracting and retaining quality employees and staying competitive. We've outlined all three below with suggestions on how to address them at the same time.
Delivering a Consistent High Quality Customer Experience

Attracting and Retaining Talented Employees

Staying Competitive (with ever increasing competition)
Introduction:
Convenience stores are on their 17th straight year of record in-store sales. 165 million customers go to a convenience store every day. As of 2018 there were 153,237 C-stores in the United States with a total of 2.36 million people employed.
A recent csnews.com article highlighted that C-stores must adjust to the new expectations of the shopper's journey. Shoppers are looking for safe, reliable, and excellent customer experiences everywhere they go. With the onset of the coronavirus pandemic, safety has become a top issue.
Customer Experience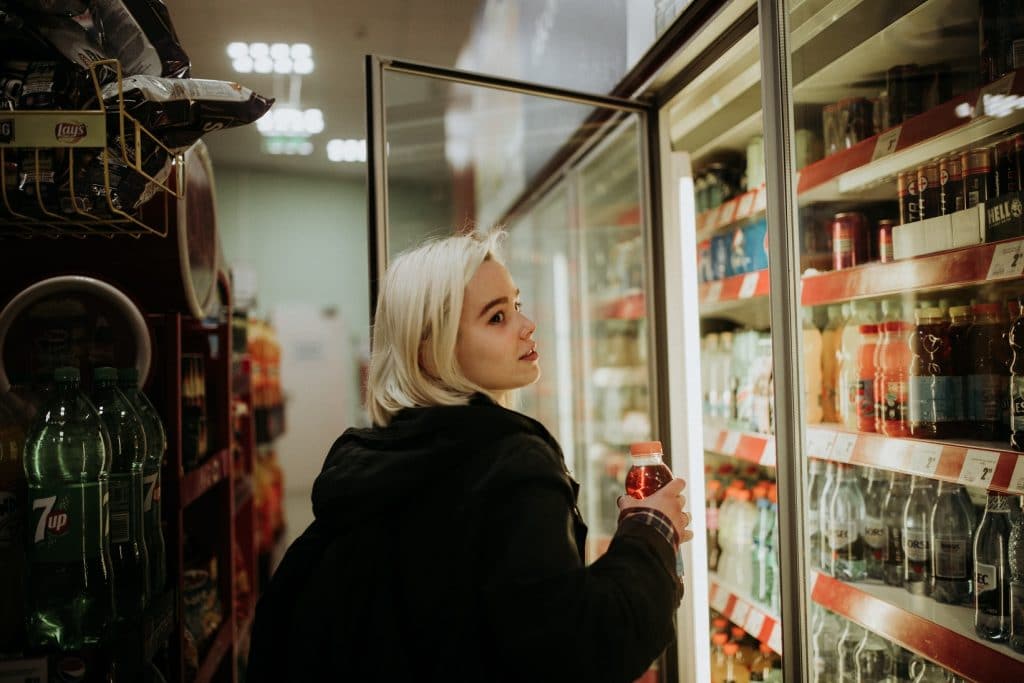 Most of us have a favorite gas station and convenience store in our neighborhood. Some of us drive out of our neighborhoods and skip over local convenience stores to find a better experience. Research shows that convenience stores that are clean, safe, reliable, and deliver a great customer experience perform better.
Many people are increasingly buying their groceries at convenience stores due to the lack of grocery stores in their neighborhoods and an increased demand for fast, convenience foods. Cigarette sales have consistently led in overall in-store sales, but cigarette usage is on the decline.
Food sales have become the 2nd leading in-store sales category at 22% of all sales in 2018. Customers are seeking more food options, healthier options, and a customer experience that's similar to what they've become accustomed to at grocery stores.
The C-stores that can deliver the best customer experience will outperform the competition. C-stores need to adapt with technology, face to face customer service, and products.
Attracting and Retaining Talented Employees
The industry has grown fast and competition for talented workers is higher than ever. C-stores are often competing with retail and restaurants for the same hourly employees.
C-stores face a tough challenge and often don't appear as attractive places to work compared to other choices. People are looking for more than just a paycheck, they look for benefits, growth opportunities, and they want a positive work culture in their work environment.
Convenience stores are not especially known for fantastic customer service. Employees need to know their customers, provide good etiquette, be able to problem solve, and use basic principles of customer service.
For example: the "Be Our Guest" acronym: Greeting, Understanding, Eye contact, Speed of service, and Thank you. On top of all this, we now have the added pressures of an evolving need to adapt to CDC and local safety guidelines.
The need for employee training, supervision, and quality control has rapidly increased. We know in today's world brands really depend on high quality customer service to be successful.
Creating a work environment that will attract the right talent is crucial, as is training and ongoing support and development. Increasing the quality of the employee and customer interactions makes a convenience store stand out above the competition.
Staying Competitive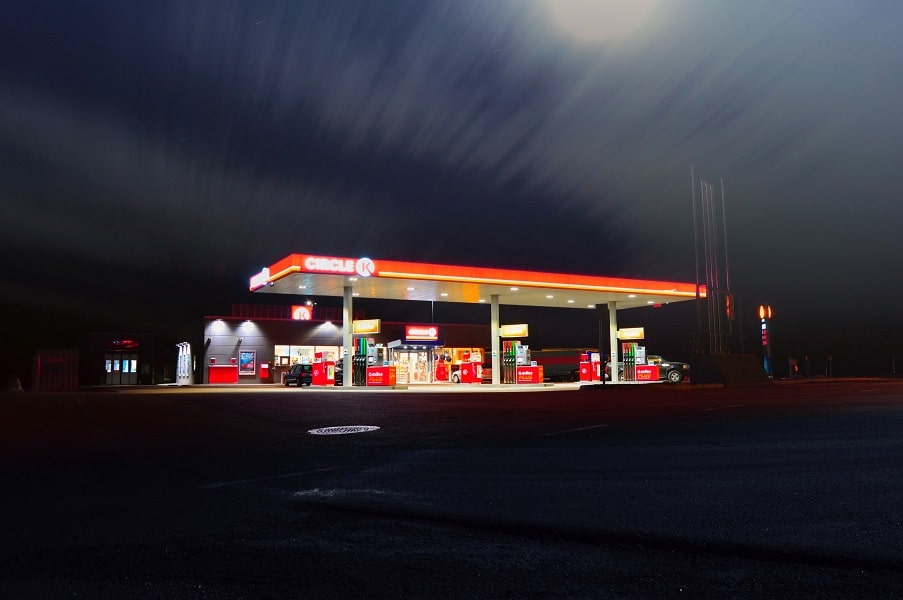 There are many ways to deliver training and employee support. How does a manager or owner know that their store is consistently delivering top notch customer support and experiences?
How can you know if a new store policy is actually working? Do you know if your employees are following all the mandated safety protocols?
Can you make sure the work environment is fair? Perceived unfair treatment from management is top reason employees leave or cite dissatisfaction in the workplace.
One solution that's highly effective is the use of mystery shoppers or secret shoppers. The data collected from mystery shoppers is invaluable. The data allows managers and owners to make evidence based decisions.
You can now see what's working and what's not working which allows for quick changes that can greatly increase the customer experience. The data collected becomes excellent training material.
People learn best from real life examples. According to Carelton College, "Real world examples demonstrate the complexity and unpredictability of real issues, and as such, can stimulate critical thinking." Having video of your employees in action with your customers is an invaluable training tool.
Solutions
One excellent solution is the use of video mystery shopping. There is no replacement for seeing the customer experience through the eyes of the customer.
You get to see every aspect of the experience. The video will show what's being done with fidelity as well as what needs improvement.
While traditional mystery shopping is still very effective, there's room for error and differences in interpretation from the traditional approach. Video allows managers and owners to really see and believe.
Our top rated product, GameFilm, delivers superior quality in a digestible and easy to interpret final product. RBG creates a scorecard based on your customer experience objectives. Your GameFilm is available to you 24/7 in a variety of formats.
Get Started
More Undefeated Content