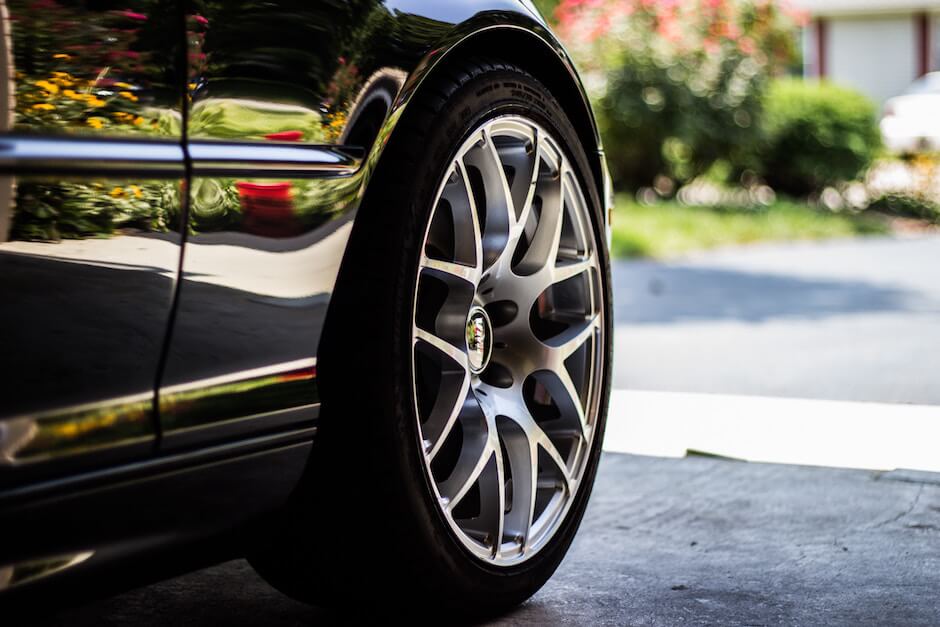 If you own or manage an automotive dealership, then selling automobiles is likely only part of your business. The other side of your business is dedicated to keeping those vehicles running and looking great for your customers.
This aspect of auto sales helps maintain customer relationships, create repeat business, and generates word-of-mouth advertising—that is, if your service staff provides clients with quality performance.
But how will you truly know how your customers are treated?
As soon as you walk into the service area or step behind the counter, most employees attempt their best effort. But what about when you leave?How can you truly know the service your customers receive—unless those clients start complaining to management? Even then, a lot of people who have a negative experience do not want to take the time and expend the energy required to formally complain.
They will just go somewhere else. To your competition.
Short of putting on a disguise, how can you help head off customer complaints, prevent a client exodus, and maintain—or improve—the after-sales portion of your business? Automotive sales mystery shopping.
A New Perspective from the Client's Point of View
We have already established that you, the owner or manager, are just not witnessing the true customer experience.
But what if a "real customer" were to record or review, specifically and in detail, that experience for you? We do not recommend hiding your mystery shopping program from your sales and service team (in fact, honesty can yield other benefits, but your staff will not know which customer is the secret shopper.
Are clients greeted with excellence? Do they receive prompt service? If service is delayed, is the customer notified and communicated with according to standards? And so on. You can come away with detailed reports about what it is like to be a client of your business. That kind of perspective is invaluable.
Additional Benefits of Mystery Shopping
Routinely using mystery shopping, as well as other resources like customer surveys, can offer the following results:
Employees will generally provide better service more often in anticipation of a secret shopper's arrival at any time. How could your automotive after-sales business not benefit from that?
You will learn which employees care about your clients, their performance, and your business, which employees might care but could use some additional training, and which employees do not care.
Your management team will come away with useful material for future training.
You gain insights to better understand where improvements are needed, therefore providing specific goals to aim for.
Contact our automotive mystery shopping professionals. They can help you evaluate how your business can benefit from a secret shopping program, as well as help you develop goals and coach your team.

Get Started
More Undefeated Content